Jeffery Hogg, M.D. receives 2017 Herbert M. Stauffer Award for Best Education Paper
School of Medicine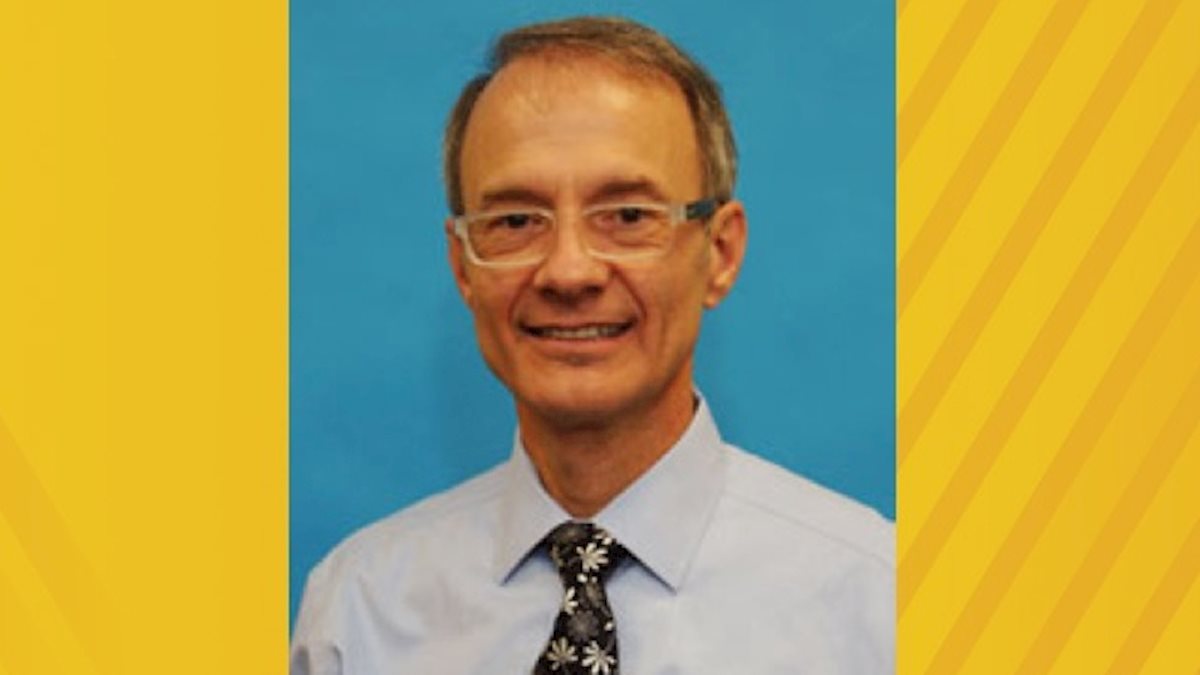 Jeffery P. Hogg, M.D., Professor of Radiology at WVU, was recently awarded the 2017 Herbert M. Stauffer Award for Best Education Paper for the outstanding manuscript he co-authored.
The awarded paper, Flipping Radiology Education Right Side Up, was published in Academic Radiology in 2016. The study compared the effects of flipped learning to traditional didactic instruction on students' academic achievement, task value and achievement emotions. The authors concluded that flipped learning was associated with increased academic achievement, greater task value and more positive achievement emotions when compared to traditional didactic instruction.
The Stauffer Award commemorates the work of Dr. Herbert M. Stauffer who made contributions to the field of radiology and established the Radiology-Physiology Laboratory at Temple University in Philadelphia.
Authors: Erin E. O'Connor, MD, Jessica Fried, BA, Nancy McNulty, MD, Pallav Shah, MD, Jeffery P. Hogg, MC, FACR, Petra Lewis, MBBS, FACR, Thomas Zeffiro, MD, PhD, Vikas Agarwal, MD, Sravanthi Reddy, MD Academic Radiology, Vol. 23, Issue 7, p810–822