Learn to be your own health advocate
Roundtable discussions 4 - 8 p.m. March 22 at Mountainlair
Health Sciences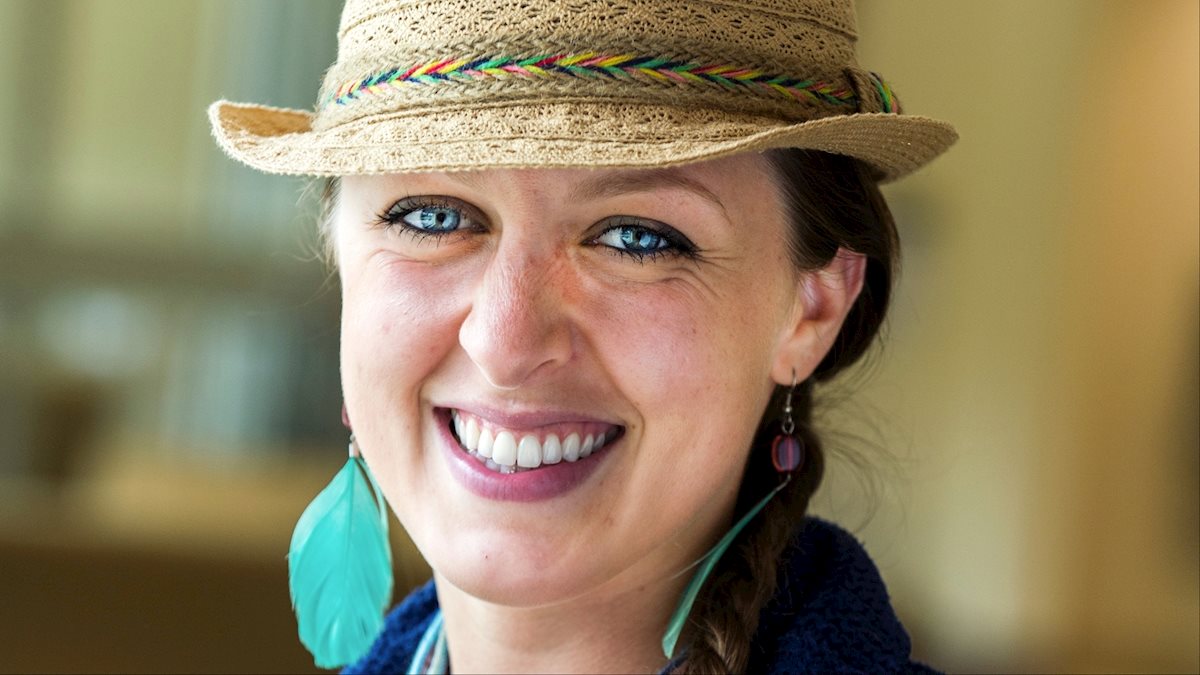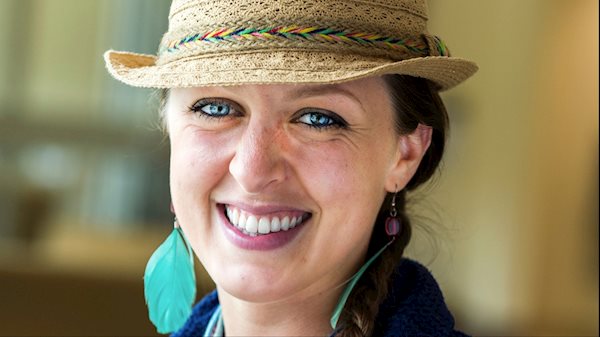 People of all ages are invited to join experts from West Virginia University and the Morgantown community to learn how to become their own health advocates from 4 to 8 p.m. March 22 in the Mountainlair.
"We're hosting a 'World Café,' for the University and the community," said Betty Critch, Executive Director of the WVU National Center of Excellence in Women's Health. "It's also an opportunity for people to meet our new medical director, Dr. Roberta Renzelli-Cain."
The event will feature a variety of roundtable discussions, and participants can join one or all of them as they rotate from table to table.
Topics will include:
"What is the Affordable Care Act and What is Free for Women?" led by Kelly Allen, West Virginia Healthy Start Navigator Project
"Follow the Money: How do I Understand and Pay My Bill?" led by Paula Fitzgerald of the WVU College of Business and Economics
"Ask the Sexpert: Sex Education," by Roberta Renzelli-Cain, DO of WVU Medicine Obstetrics and Gynecology
"Understanding Contraception," by Jeneice Shaw of WELLWVU and Kacie Kidd, MD, WVU Medicine Pediatrics Resident
"Sexual Consent," by Mariana Matthews, WVU Office of Diversity Equity and Inclusion
"Safe Places and Resources for Victims of Sexual and Domestic Violence," by Kathleen Speaker of WVU Medicine and Whitney Cress, of the Rape and Domestic Violence Information Center
New discussions will begin at each table every half hour. Guests can participate in as many discussions as they like. A variety of information tables and student organizations will also be present.
For information contact Karri Roberts, (304) 293-5690.