Neurosurgery Visiting Professor Lecture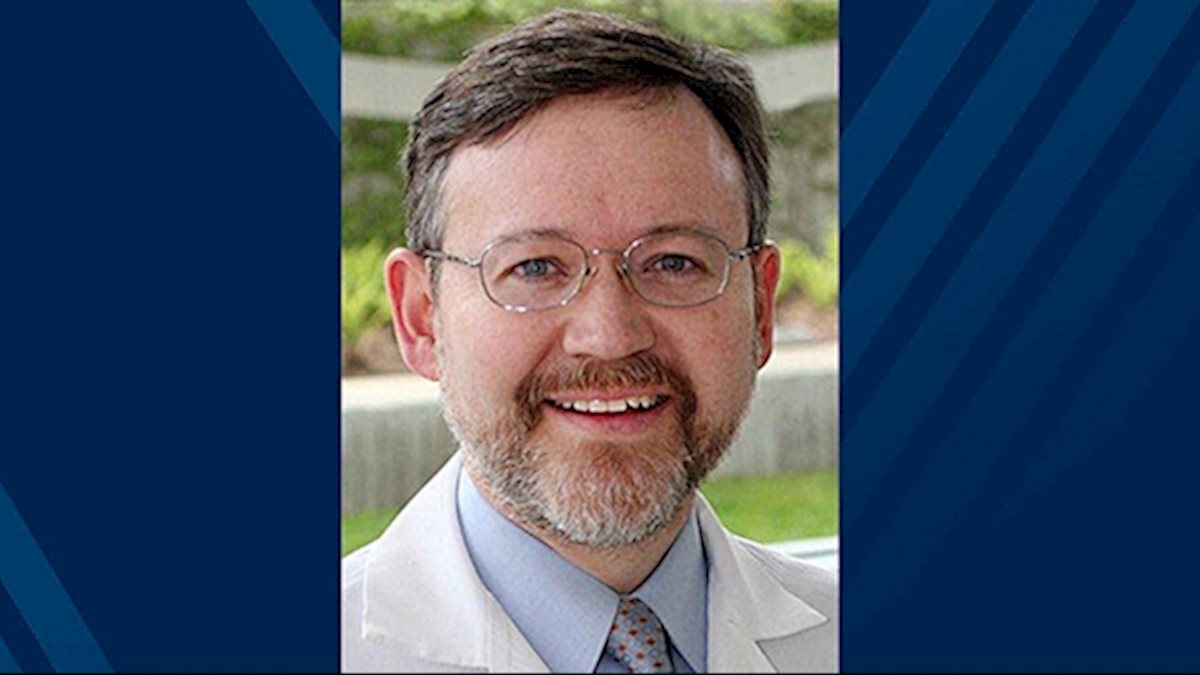 Wednesday, September 20, 2017
from 07:00 AM - 08:00 AM
Cormac Maher, MD, Professor of Neurosurgery at the University of Michigan, will be lecturing on "Chiari Malformation: What We Don't Know." The lecture will be held on Wed., Sept. 20, 7 a.m. in room 3067, Health Sciences Center – North. CME credit is available.
Dr. Maher is the Neurosurgery Residency Program Director and Vice-Chair for Clinical Research, Quality and Safety. He is fellowship trained in both Pediatric Neurosurgery and Cerebrovascular Neurosurgery at Harvard University. Dr. Maher is currently an Editorial Board Member, Journal of Neurosurgery Publishing Group, Journal of Neurosurgery: Pediatrics.
We are greatly honored to have Dr. Maher visiting our program to share his expertise on this subject.