Zebrafish Training Workshop offered
What can we learn from zebrafish about human genetic diseases?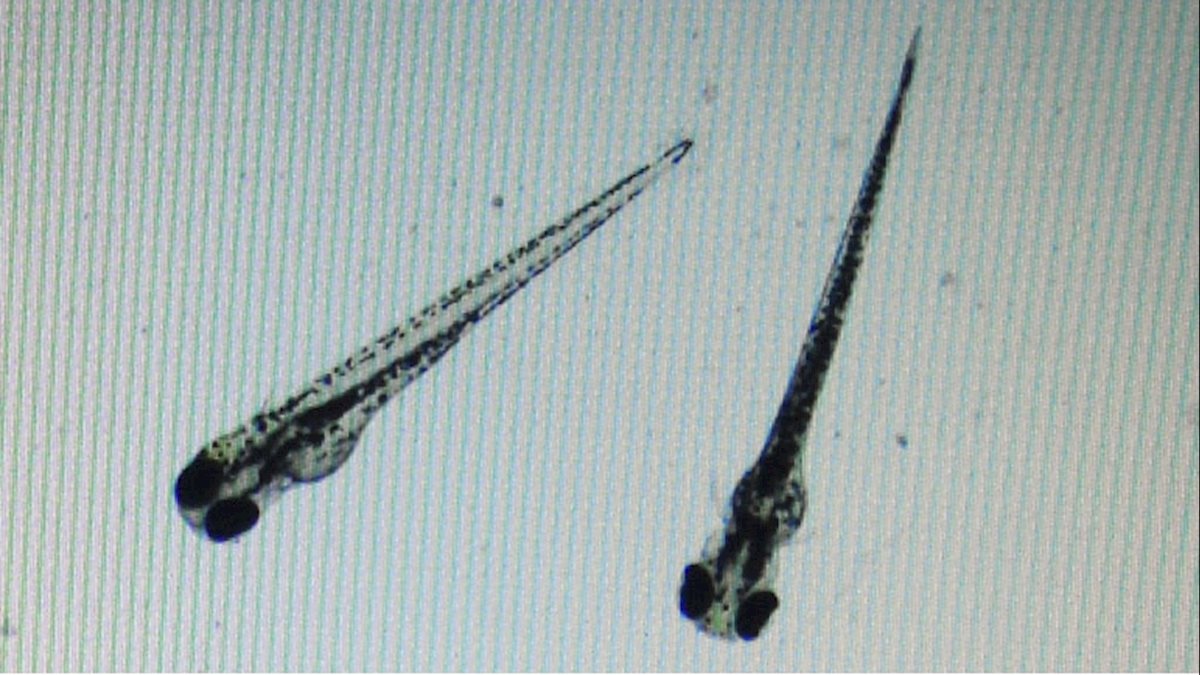 Monday, April 9, 2018
from 12:00 PM - 07:30 PM
The Zebrafish Training Workshop will generate excitement through research, teaching and clinical communities about the relevance of zebrafish in modeling certain pathologies in humans. This workshop will facilitate an exchange of information about work in zebrafish across disciplines, which will result in fruitful discussions and potentially in some collaborations.
Monday, April 9, 2018
West Virginia University – Mountainlair/Rhododendron Room, Life Sciences Building, Mountain State Brewing Company
Noon – 7:30 PM
Contact:
Sadie Bergeron, PhD
Assistant Professor, Department of Biology
Sadie.Bergeron@mail.wvu.edu
304-293-5223
Nicole Beason
Associate Director, Research Infrastructure – Office of Research and Graduate Education
Nicole.Beason@hsc.wvu.edu
304-581-1619