Available Scholarships
Annual Giving Funds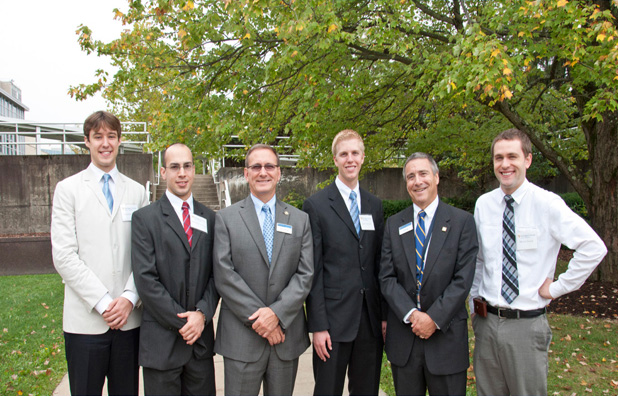 The priority funds listed below are in need of your support but you are welcome to give to any fund in the School of Medicine.

Fund for Medicine – gifts to this fund are used where the need is the greatest, are a valuable source of funds that has an impact on every aspect of the school's mission.  Provides support to key priorities in the school such as interdisciplinary research and the use of simulation in medical education. 

Dean's Annual Scholarship – gifts to the Dean's Annual Scholarship Fund provide immediate scholarship assistance for our students and help to augment other scholarships.
---
New School of Medicine matching scholarship program established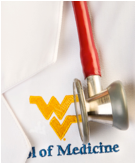 The WVU School of Medicine would like to announce a new scholarship program called Mountaineer Scholars.
You can impact the educational experience of a current medical student by making an annual gift of just $5,000 with a commitment of four years and the School of Medicine will MATCH these funds. Your name will be associated with the Mountaineer Scholar — i.e., John Smith Mountaineer Scholar. This is a limited opportunity – only 10 Scholars are available this year and the program is open to alumni, faculty, staff and School of Medicine friends.
Take advantage of this limited opportunity and show fellow Mountaineers your passion, care and dedication to current medical students pursuing their degrees. For more information, please contact Clare Flanagan, assistant vice president of Health Sciences Development, at 304-293-0788 or cmflanagan@hsc.wvu.edu.