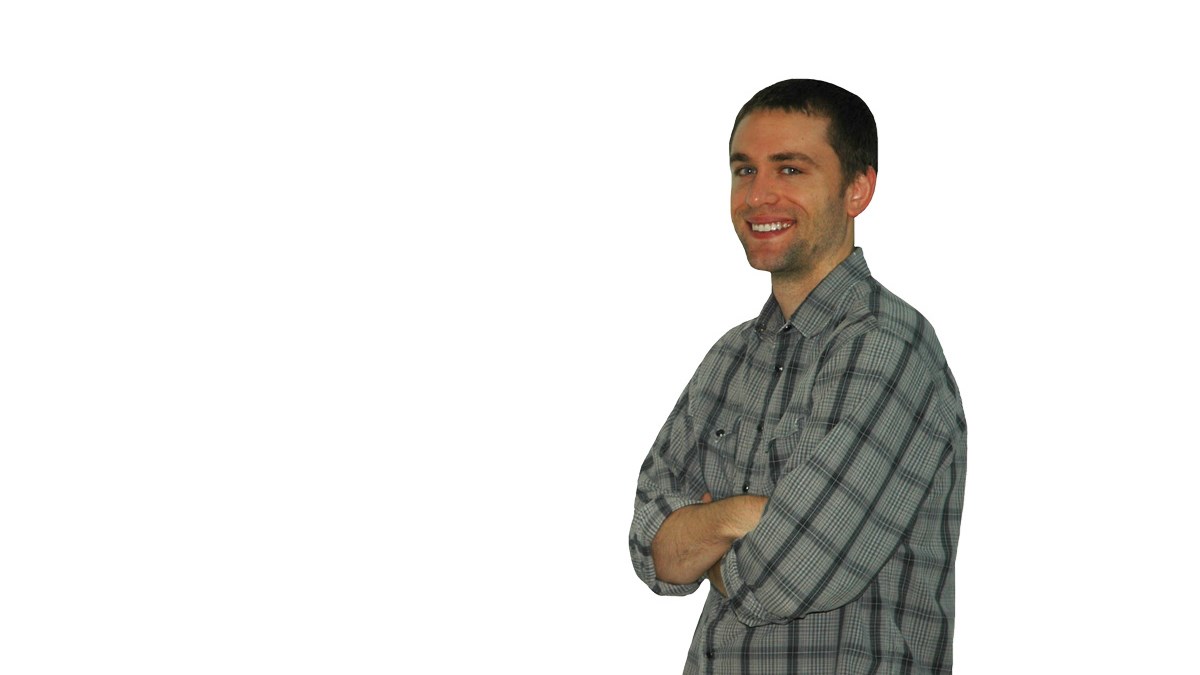 Hometown:

Pinesdale, Montana

Undergraduate Degree:

BA, Biology, University of Montana-Missoula

Residency:

Urology, West Virginia University
1. What made you decide to get your MD degree at WVU?
I'm from Montana where there is no instate medical school. So l looked out of state at schools that were friendly to out of state applicants and simply applied there.
2. What is appealing about the MD program?
I like the rural location of Morgantown and the abundance of outdoor activities nearby.
3. What is your favorite part about the MD program?
I like how friendly and cooperative everyone in our class is.
4. How do you balance school, home, and your social life?
That is tricky. At some point you have to draw the line between school and home. I've been married for about 6 years and have a 4-year daughter, so I take frequent breaks and spend some time with the family. Also you have to be ok with not knowing everything.
5. Why did you decide to do a post sophomore fellowship?
I was interested in pathology before medical school. I wanted to see what a career in pathology would be like and spending a year working in pathology would help me accomplish that goal.
6. What are your goals after graduating?
I plan on doing a residency, not yet sure in what, but most likely out west. After that I'm not sure. I hope to end up practicing somewhere in the North West, although I'm pretty flexible.
7. What is your favorite thing to do outside of school?
Second place to family obligations, I really enjoy fly-fishing, movies, oil painting, and video games.
8. Do you have any advice for anyone who wants to attend medical school?
Put a lot of thought into it before you do it, enjoy the process, live in the now.