Patrick Corkrean Bonasso II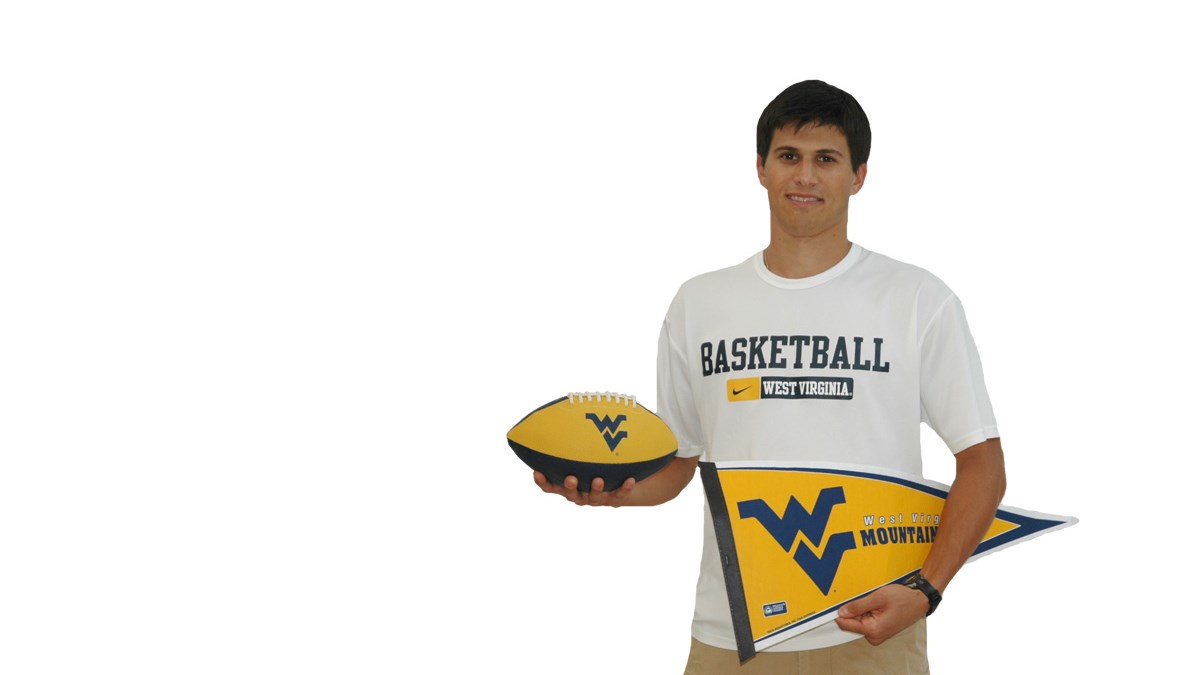 Hometown:

Fairmont, WV

Undergraduate Degree:

BS, Biology, West Virginia University

Residency:

General Surgery, West Virginia University

Special Honors:

Inducted in to the WV Alpha chapter of the Alpha Omega Alpha (AOA) Honor Medical Society Selected as a Member of the Gold Humanism Honor Medical Society and inducted in June 2010
1. What made you decide to get your MD degree at WVU?
I'm from here (Fairmont, WV) and I did not want to go anywhere else. I was comfortable here.
2. What is appealing about the MD program?
I grew up here and I know people that go to WVU. People know me or know of me and that made it an easier transition for me. I also feel that it makes it easier for me to relate to the patients.
3. What is your favorite part about the MD program?
I liked gross lab a lot. It was great meeting everyone in the first semester, but we really got to know each other when we were working in the lab. It was great getting to know my classmates.
4. How do you balance school, home, and your social life?
School is life, but I look forward to the end of the block and seeing my friends (that are not in medical school). It is great to have the breaks after the blocks.
5. Your dad is a doctor. Do you think that impacted your decision to come to medical school?
Yes and no. He knows that medicine will change and did not tell me to go because it was my decision overall. Seeing his way of life influenced me, but it was not the final decision. I'm the only one (of my siblings) doing medicine. My dad always told us to find a profession that you love.
6. Is there anything that you learned from having 5 older sisters and one brother?
Everything, they were great role models and helped steer me in the right direction.
7. What are your goals after graduating?
Not sure yet, but having a fulfilling profession. When I figure out what that will be I'll be the best I can be. Right now I'm learning towards something in surgery, but it is too early to tell.
8. Is there anything that you enjoy doing when you are not in school?
Anything outdoors hiking, running, sightseeing to name a few. I just like being outdoors especially since I've spent so much time inside studying.
9. Do you have any advice for anyone who wants to attend medical school?
I've had a good experience. It is a life style change. It wouldn't want it to be any other way. It's hard, but not impossible to get through. Enjoy it as much as you can.