About Us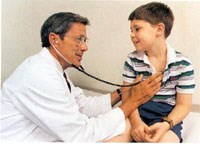 The Department of Pediatrics is a vital component of the West Virginia University School of Medicine. In collaboration with West Virginia University Children's Hospital which serves as the premiere site of pediatric care within West Virginia and the surrounding region housing the largest group of primary care and specialty care physicians and surgeons dedicated to the care of children and adolescents.
The Robert C. Byrd Health Sciences Center at West Virginia University is a comprehensive institution with a full range of undergraduate, graduate, and professional degree programs to prepare you for a future in the fields of science and health. The extraordinary array of real-life, hands-on experiences, bring you an unsurpassed education in advanced patient care, diagnosis treatment, disease prevention, health and wellness.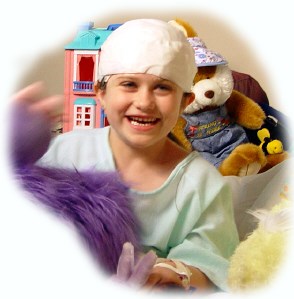 Our faculty, staff and infrastructure are dedicated to serving infants, children, and adolescents and their families. We create an environment that promotes healthy development, provides reassurance and comfort, fosters healing, and enables our young patients to maintain a primary focus on their lives as children and students rather than on their disease or impairment. By educating both the current and future generations of child health providers, we promote the development of excellent clinical skills, humanistic qualities, and commitment to professionalism. Our research efforts are designed to advance scientific knowledge, provide state-of-the-art care, and serve as a national model for health promotion, disease prevention, and health care delivery to rural children.
The Department of Pediatrics includes 16 clinical and research Divisions with approximately 45 faculty members. Each section is headed by pediatric board certified sub-specialist. Besides clinical care and teaching, our faculty are involved in research and national education efforts.
The West Virginia University Children's Hospital includes a pediatric and adolescent ward with 30 beds, a Pediatric Intensive Care Unit with 19 beds, a level III Neonatal Intensive Care Unit with 42 beds, and a suite of 25 labor-delivery-post-partum rooms for the mother and infant. A playroom and teen-room facilitate the rehabilitation of our young patients.
At the Ambulatory Clinic located in the Physician Office Center, our physicians and staff see approximately 40,000 patient visits representing both primary care and specialty visits.  WVU Pediatric Healthcare is also offered at WVU Cheat Lake Physicians and our new facility at WVU Healthcare University Town Centre.