Hodder presenting as part of national COVID webinar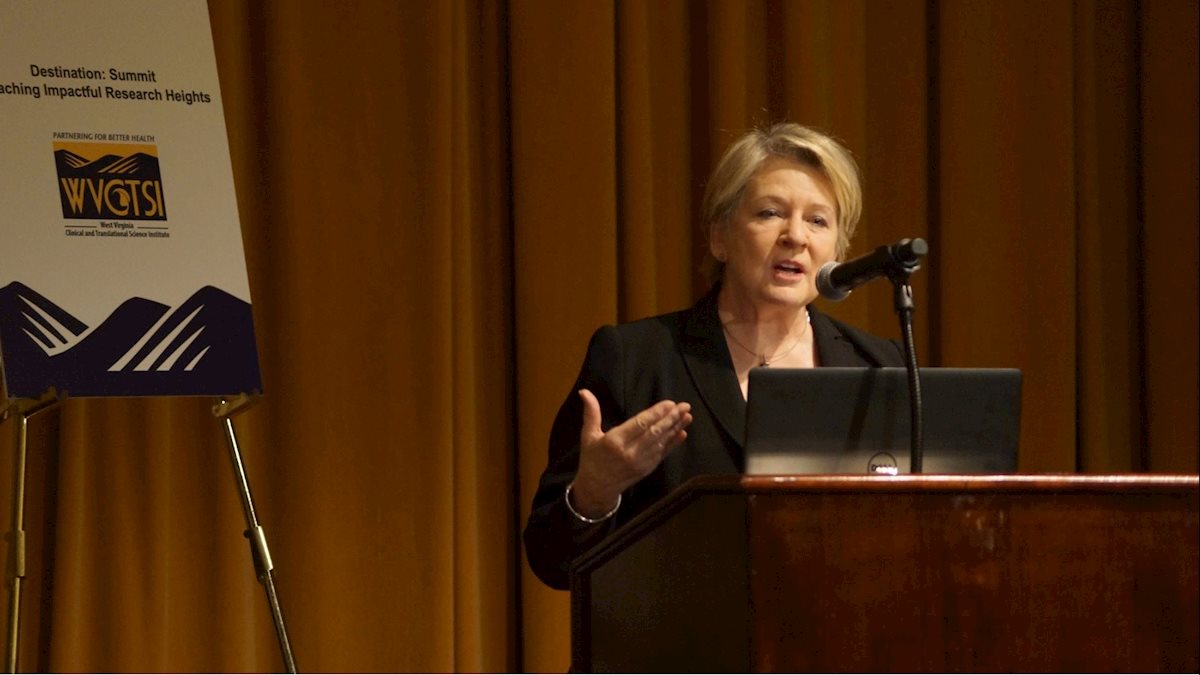 As part of an upcoming COVID-19 research webinar presented by the Association of American Medical Colleges (AAMC), Dr. Sally Hodder will discuss the research that the West Virginia Clinical and Translational Science Institute has been conducting in West Virginia involving COVID-19 registries and the inclusion of underserved populations. This webinar will highlight the important work being done by Institutional Development Award (IDeA) programs in response to the ongoing COVID-19 pandemic.
Hodder, WVCTSI director and associate vice president for clinical and translational research at West Virginia University and will present, "IDeA State COVID-19 Registries in the National COVID Cohort Collaborative: Ensuring Inclusion of Underserved Populations and Engagement of Investigators." The webinar will take place from 2 to 3 p.m. on Friday, February 26. Registration and additional information can be found on the event webpage.