May 2018 Commencement details for faculty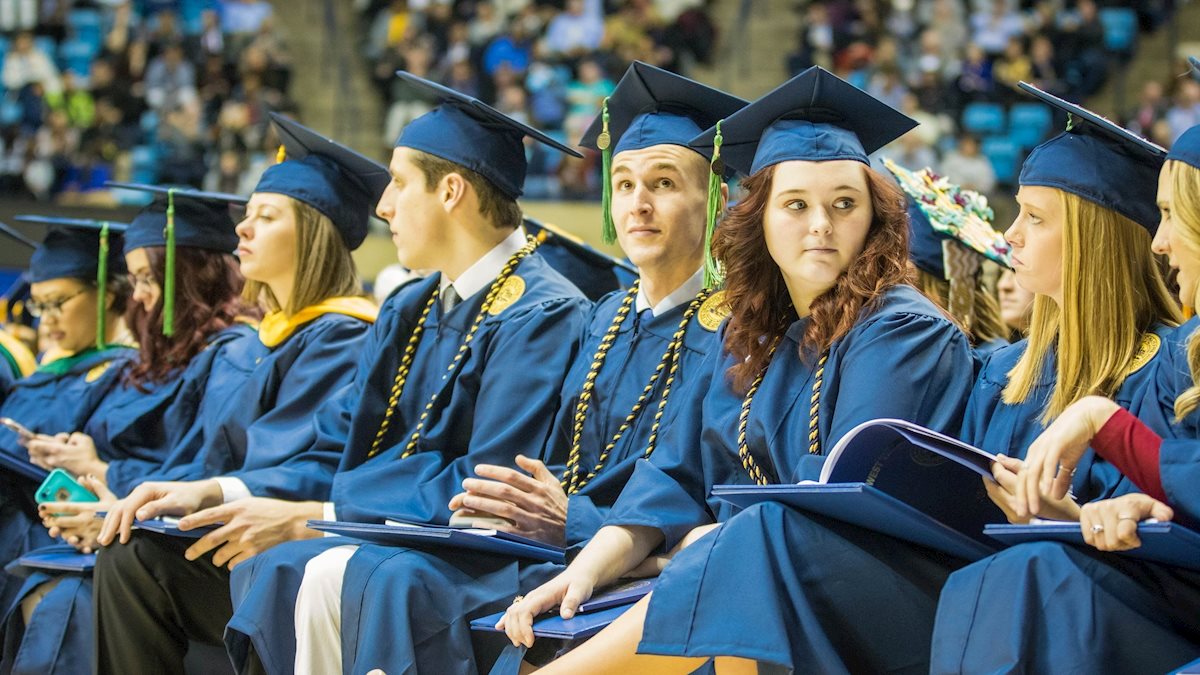 The commencement ceremony for the M.D. program is scheduled for May 2018. The Class of 2018 will walk the aisle on Friday, May 11 at 6 p.m. at the Creative Arts Center.
All faculty, please RSVP here if you plan to participate in the ceremony: https://medicine.hsc.wvu.edu/md-student-services/2018-investiture-ceremony/
RSVP early! Your response also allows you to request loaner regalia, if needed. Supplies are limited.
Additionally, mark your calendar to attend the Student Awards Convocation on Thursday, May 10, 5 p.m. in Fukushima Auditorium. No RSVP needed for the Awards Convocation.