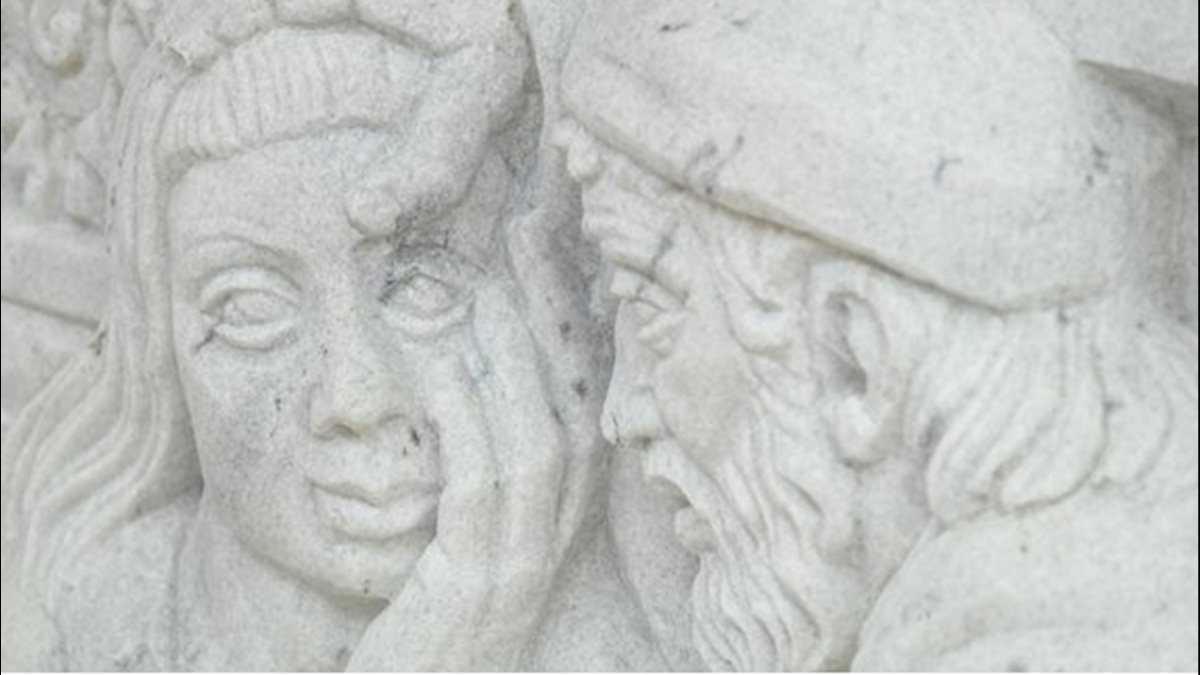 BEHAVIORAL MEDICINE AND PSYCHIATRY
John Campo, MD joins the Department of Behavioral Medicine and Psychiatry and the WVU Rockefeller Neuroscience Institute as Chief Behavioral Wellness Officer and Assistant Dean for Behavioral Health. He is a former Chair of Psychiatry and Professor of Psychiatry and Pediatrics at Ohio State University.
HEART AND VASCULAR INSTITUTE
Brian Goodman, MD joins the Thoracic Surgery Division in the WVU Heart and Vascular Institute. He is trained in thoracic oncology and minimally invasive thoracic surgery. He was formerly a surgeon with Wheeling Hospital and Geisinger Medical Center.
MEDICINE
Larry Cook, DO joins the Department of Medicine's Hospitalist service. He was formerly the Vice Chair of Medicine at Tennova Healthcare in TN. Dr. Cook is a WV native and did his internal medicine residency at Bluefield Regional Medical Center.
OBSTETRICS AND GYNECOLOGY
Sean Tubens, MD joins the Department of Obstetrics and Gynecology. He was formerly an ObGyn physician at Gifford Medical Center, Randolph VT.
PEDIATRICS
Linda Friehling, MD joins the Department of Pediatrics. She was a pediatrician with INOVA Fairfax Hospital for Children prior to joining WVU.
SURGERY
Paulo Fontes, MD joins the Department of Surgery as Director of Research and Innovation. He was formerly a professor of surgery at UPMC where he served as the Deputy Director of the McGowan Institute of Regenerative Medicine and Director of the Machine Perfusion Program at the T.E. Starzl Transplant Institute.