About Us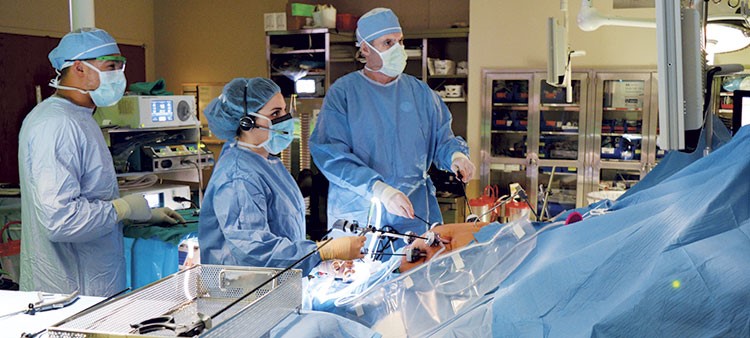 WVU Medicine Bariatrics offers a comprehensive surgical weight loss program including bariatric- trained surgeons, mid-level providers, dieticians, and psychologists. The fellow will work as part of this multidisciplinary team in both assessment and intervention capacities.
WVU School of Medicine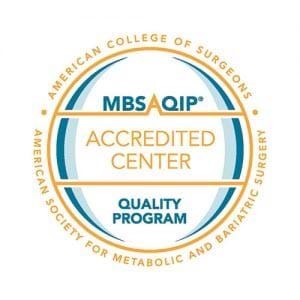 WVU School of Medicine

At the WVU School of Medicine, we educate health professionals, provide thousands of people with medical care, and conduct lifesaving research. WVU's School of Medicine is consistently ranked as a top program nationwide for rural medicine by U.S. News and World Report's annual edition of "America's Best Graduate Schools".
The fellow functions as a resident as part of a WVU Medicine Graduate Medical Education program. See what resident life is like at WVU Medicine!
 https://medicine.hsc.wvu.edu/bmed/fellows/
Patient Care at WVU 

WVU Medicine is West Virginia University's affiliated health system. Through its 13 hospitals, three institutes, and more than 800 physicians, specialists, and sub-specialists, WVU Medicine provides comprehensive healthcare services to all of West Virginia, Southeast Ohio, Western Maryland, and Southwest Pennsylvania.
As West Virginia's largest healthcare provider and largest employer, WVU Medicine provides the full continuum of care – from pediatrics to geriatrics, and from primary care to complex diagnosis. WVU Medicine also includes dozens of medical offices and a diverse network of affiliated organizations. WVU Medicine, though, is more than a name. WVU Medicine is a promise to everyone that no matter where you see that name, you will find the best in healthcare. WVU Medicine's mission is to improve the health of West Virginians and all we serve through excellence in patient care, research, and education. WVU Medicine seeks to transform lives and eliminate health disparities through a nationally recognized patient-centered system of care that includes:
An expanded regional healthcare delivery system
Consistent, integrated patient care recognized for delivering the right care in the right place at the right time at all sites
Development of new approaches to improve healthcare, including team-based models of care, expanding WVU clinical and translational research

Educational programs throughout the network recognized for training uniquely qualified healthcare team members and leaders
A culture of excellence throughout the network

Excellence in Academic Medicine

WVU Medicine-West Virginia University Hospitals ranked sixth among academic medical centers. WVU Medicine was recently ranked sixth top academic medical center out of more than 200 participating organizations in a national study of major academic medical centers and community hospitals.