Initial Evaluation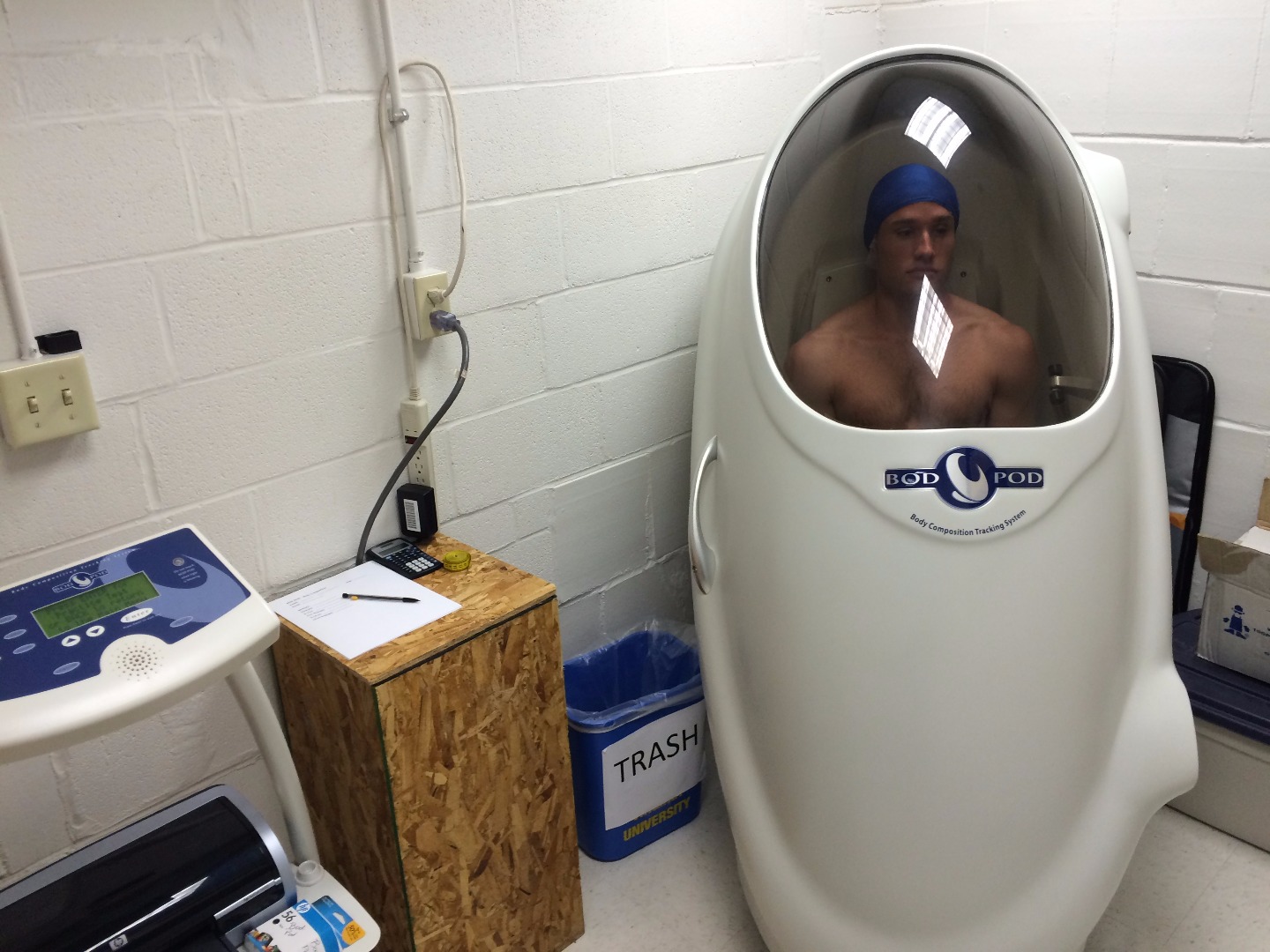 Upon entrance into the Human Performance Lab (HPL), an initial evaluation must be performed.
Evaluation Components
Medical history: The HPL staff will go over your family medical history to better provide you with a safe and effective approach to exercising. We will also establish exercise goals, so that we can provide a individualized health program.
Physical exercise evaluation: A submaximal exercise test (treadmill or bicycle ergometer) will be performed. This diagnostic procedure is used to examine the physiological response to exercise and provide insight into the health of your cardiovascular (heart and blood vessels) system. Blood pressure, heart rate, and EKG are all monitored to provide a safe and effective environment. The Physical exercise evaluation is crucial to the lab staff in order to determine what level of physical activity an individual should maintain while helping to identify any potential contraindications to exercise.
Body composition analysis: We will measure how much muscle and body fat you have using either BodPod (see pic below) or a Skinfold technique. Both of these are simple, painless procedures that allow the HPL Staff to monitor how effective the exercise programs are on improving your overall body health
The HPL staff will review the results of the initial evaluation with you and answer any other questions you may have. The HPL staff take the time to explain everything in detail.