Breathe Well. Live Well.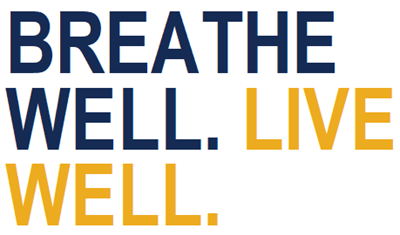 A free group therapy program to help you quit tobacco
Free tobacco cessation group meetings
6 weeks, 1 hour per week
Mondays, 6-7pm
Groups led by team of dietician and pharmacists
Help with nicotine replacement products
Light refreshments provided
**Smokers who participate in group therapy, are 4x more successful
**Only 6% of people who try to quit smoking for the first time succeed
To Sign up for classes please call 304-598-4000 Ext 72038 or email piechowskik@wvumedicine.org
The Breathe Well. Live Well. flyer with more information can be viewed here.