Eat Well. Live Well.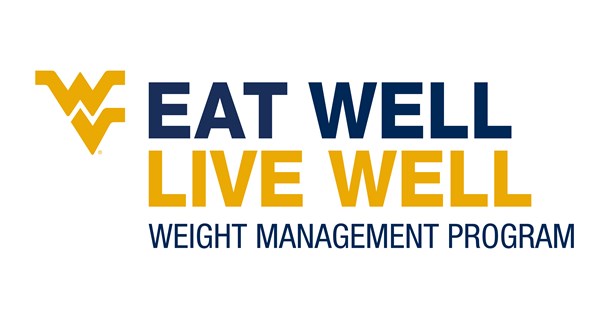 How do I start? The program started again on January 7th, but you can start at any time during the 16 week program!
Who can join? Group is available to anyone who is Family Medicine patient.
When: Monday's from 10:30-11:30am and 5:00-6:00pm
Cost: Free!  Insurance will not be billed
Where: WVU Medicine at the University Town Centre, check-in with Family Medicine on the 2nd floor
How do I register? Call (304) 598-6900
These meetings are great because you do not have to worry about attending in person! You can join the meeting via the web or you can also call in. To access the meeting from the web you will need to follow the instructions listed below.
Eat Well, Live Well Web Login Instructions
Also make sure to check out our Doc in the Kitchen page for some recipes and Live Well for some tips on healthier living! If you are a smoker wanting to quit (or thinking about it) make sure to visit our breathe well, live well page.