Move Well. Live Well.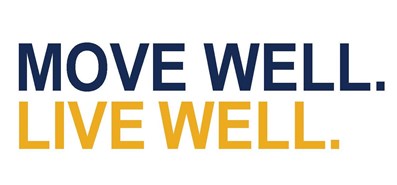 This program incorporates gentle yoga, breathing techniques, relaxation and meditation, and nutrition to help participants improve their physical ability and achieve an improved mental outlook. Gentle yoga consists of non-strenuous bends, lifts and twists performed with a specific breathing pattern. These exercises can be done by anyone, regardless of physical limitations. There is currently no charge for these classes.
For more information please reach out to Judy Siebart by emailing judith.siebart@wvumedicine.org.