Wellness Programs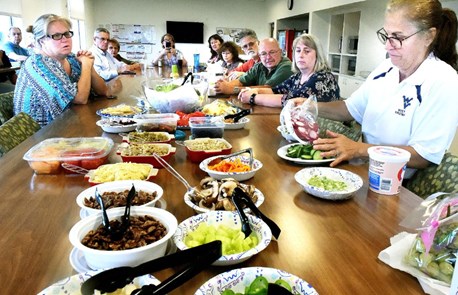 Live Well! Wellness programs promote a prevention and wellness culture in the community. Health professional coaches provide personalized service to any interested patient to facilitate the easy navigation of the many services provided and to ensure they fit the individual's needs. These programs provide innovative and patient-oriented care in an accessible location.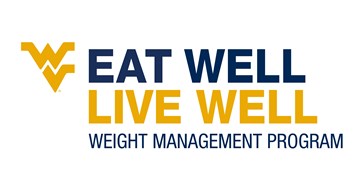 This weight management/health promotion program is designed to support those who want to lose weight the healthy way and maintain a healthy lifestyle. The 16 week program (one hour per week) has both a morning and afternoon session offered to help accommodate all schedules. A Registered Dietitian (RD) facilitates the group classes and provides feedback to the students. Participants can attend as many classes as they desire but are encouraged to attend all sessions. The classes start every four months and run continuously. The program attendees have experienced many successful and inspiring outcomes. There is currently no charge for this program.

This 6 week (1 hour per session) smoking cessation program is led by a team consisting of a Certified Tobacco Cessation Counselor and a Doctor of Pharmacy (PharmD). Various strategies to assist in quitting tobacco are discussed. The program leaders provide advice and resources to help obtain nicotine replacement products. The attendees of the class choose a quit date and make plans for success. Two meetings are held after the quit date to reinforce cessation and deal with relapse. There is currently no charge for this program.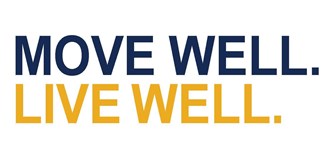 This program incorporates gentle yoga, breathing techniques, relaxation and meditation, and nutrition to help participants improve their physical ability and achieve an improved mental outlook. Gentle yoga consists of non-strenuous bends, lifts and twists performed with a specific breathing pattern. These exercises can be done by anyone, regardless of physical limitations. There is currently no charge for these classes.
For more information, please contact our Clinical Director of Live Well Programs: Judy Siebart, RD, LD, CTTS, CDE, MS (siebartj@wvumedicine.org)
No users found