Health Informatics and Information Management
Bachelor of Science
Health Informatics and Information Management (HIIM) combines business, science and information technology to create a unique 120 credit hour undergraduate degree with diverse opportunities for graduates.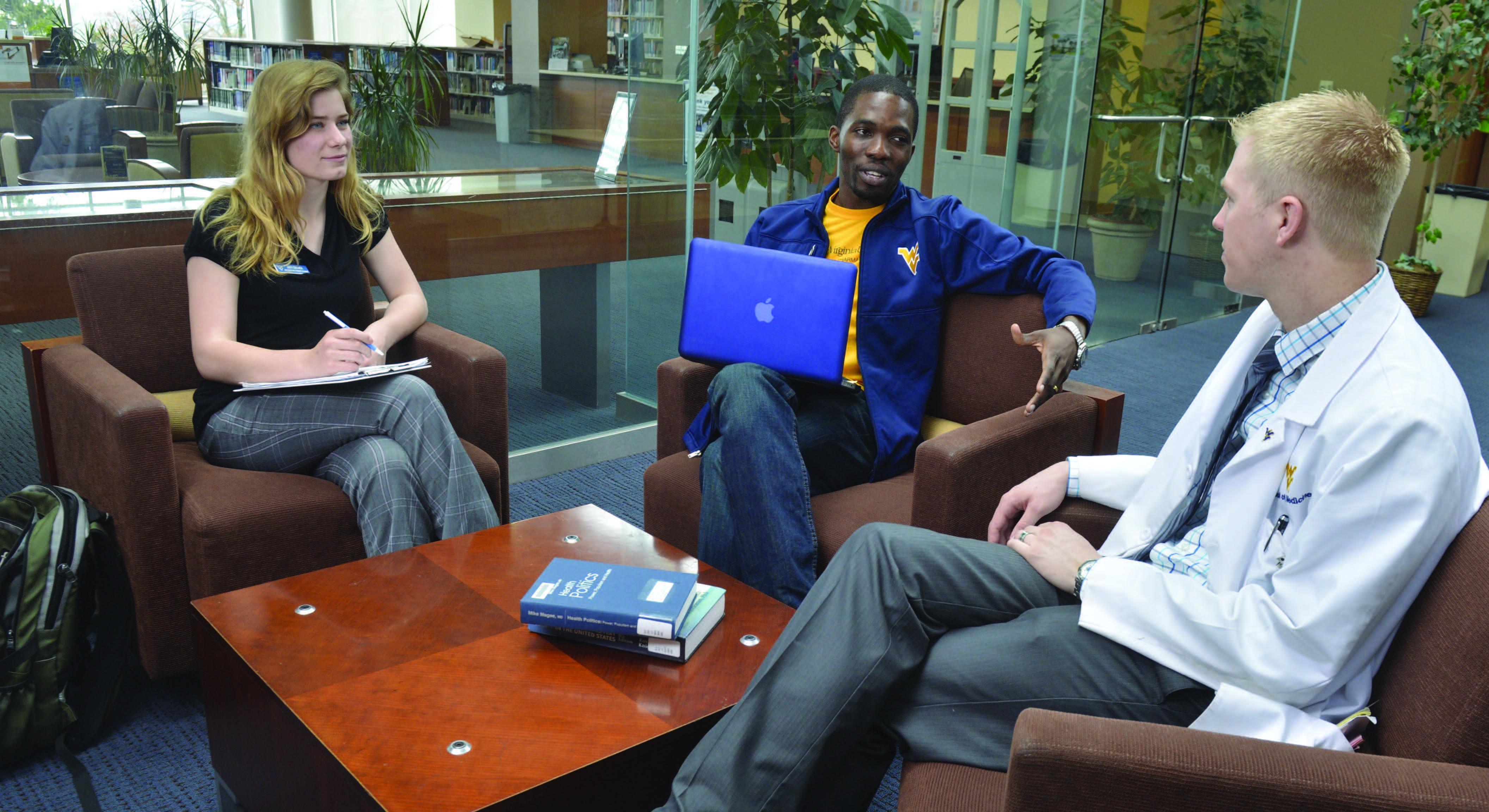 In the HIIM program, our students experience advance healthcare applications currently in use by learning on the internet-based, VLab developed by the American Health Information Management Association (AHIMA). Students also gain valuable experience during three professional practice experiences.
We prepare students to become work-ready Health Informatics and Information Management (HIIM) professionals that may work in a variety of different settings and jobs titles.  Our curriculum includes training in compliance/risk management, healthcare privacy and security, health informatics/data analysis, clinical documentation improvement, information governance, operations/medical records administration and revenue cycle management (coding and billing).
Strong job prospects with competitive salaries await graduates.  New graduates with bachelor's degrees start with average salaries in the $30,000 to $50,000 range.  Five years out, the ranges are upwards of $50,000 to $70,000 annually.