General Internal Medicine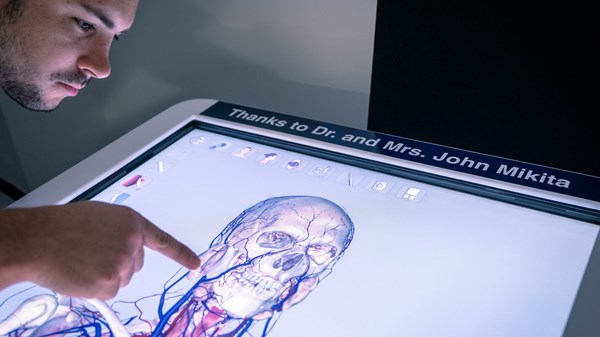 General Internal Medicine & Geriatrics provides comprehensive primary care to adults.
We provide screening, routine health care maintenance, pre-operative assessment, and same day express care clinic services. Our 65Plus program has been in practice since 1988 and offers excellent geriatric care. Members of the section provide coordinated care for patients in the out-patient and in-patient settings.
Members of the Section provide a variety of services, including:
Check-ups for health promotion and disease prevention
Pre-employment physicals
Preoperative assessments
Routine care of common medical illnesses
Ongoing medical management and coordination of care for complex disease states