Feyko and Hwang accepted into WVU Vascular Surgery Fellowship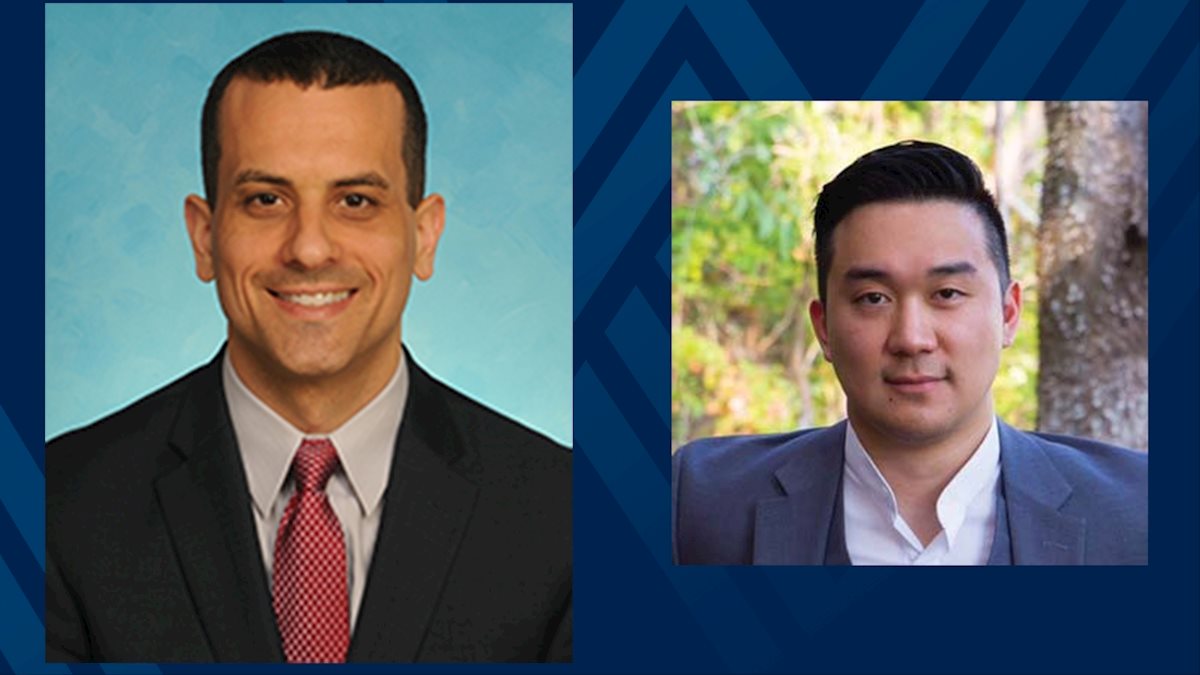 The WVU Heart and Vascular Institute, the Department of Surgery and the Department of Cardiovascular and Thoracic Surgery recently announced the newly accredited West Virginia University Vascular Surgery Fellowship. Our goals are to provide a learning and training environment which facilitates the development of expert vascular surgery specialists who will have the tools and abilities to become leaders in both the clinical and academic communities of vascular surgeons.
As the prevalence of vascular diseases in West Virginia is one of the highest in the United States, WVU and the WVU Heart and Vascular Institute have taken leading roles in developing this fellowship.
The program has successfully matched for 2017 and 2018 under the direction of Alexandre d'Audiffret, M.D., who currently serves as the program director. Jared Feyko, D.O., who recently completed his general surgery residency at WVU will be the first official fellow. Jason Hwang, D.O., from Conemaugh Memorial Medical Center in Johnstown, Penn., will be joining us in July 2018.