Hassan Ramadan elected to leadership position in the Triological Society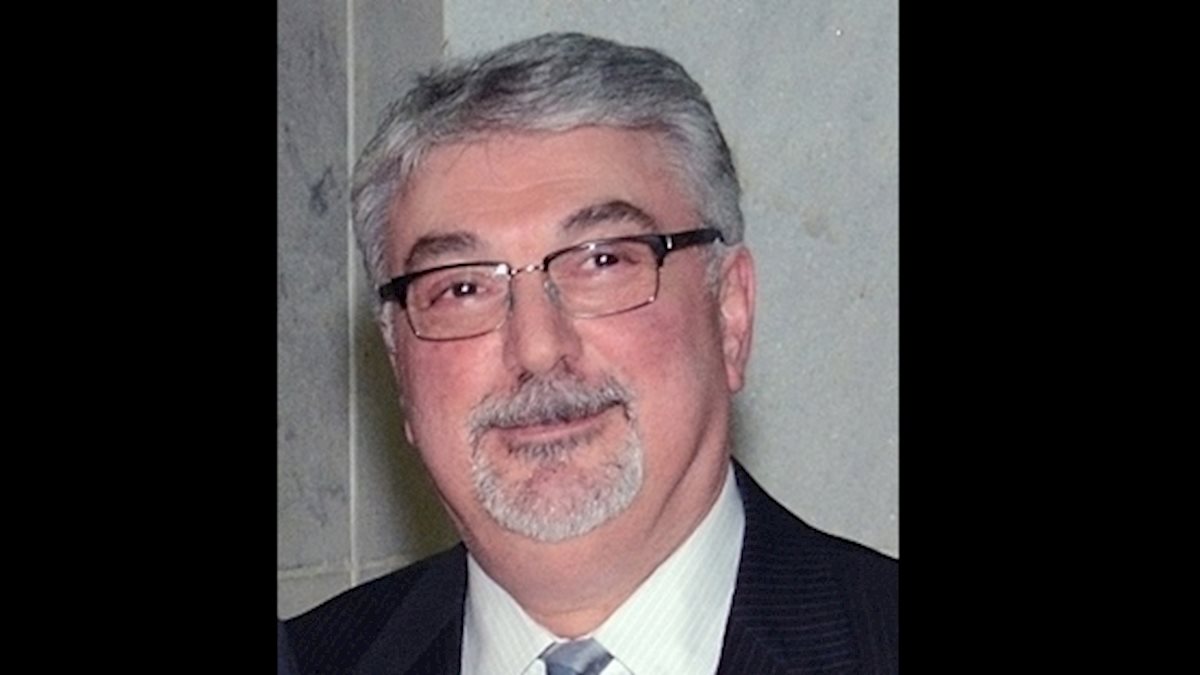 The American Laryngological, Rhinological and Otological Society, Inc., also know as The Triological Society, recently named Hassan Ramadan, M.D., professor and chair of the WVU Department of Otolaryngology, as the Southern Section Vice-President-Elect.
The Triological Society was founded in 1895 in New York, New York. In the more than 100 years since its founding, the Triological Society has attracted the best and brightest in academic and clinical otolaryngology. Membership in the Triological Society brings the distinction of being elected to the most prestigious society in otolaryngology. Active Fellowship is achieved by presenting a thesis in the field of otolaryngology considered acceptable to a panel of peers. For those entering the field of otolaryngology, the Society provides role models. For those who are committed to research and related scholarly activity, the Society offers fellowship with like-minded peers who share common values, interests, and concerns.
Dr. Ramadan has been a fellow in the Society for several years. His term as the Section Vice President will officially begin at the conclusion of the 120th Annual Meeting in San Diego in April. He is the first faculty member of WVU to receive such an honor.