HSC student garden group hosts lunch speaker on Friday
Friday, April 21 at noon, Room TBD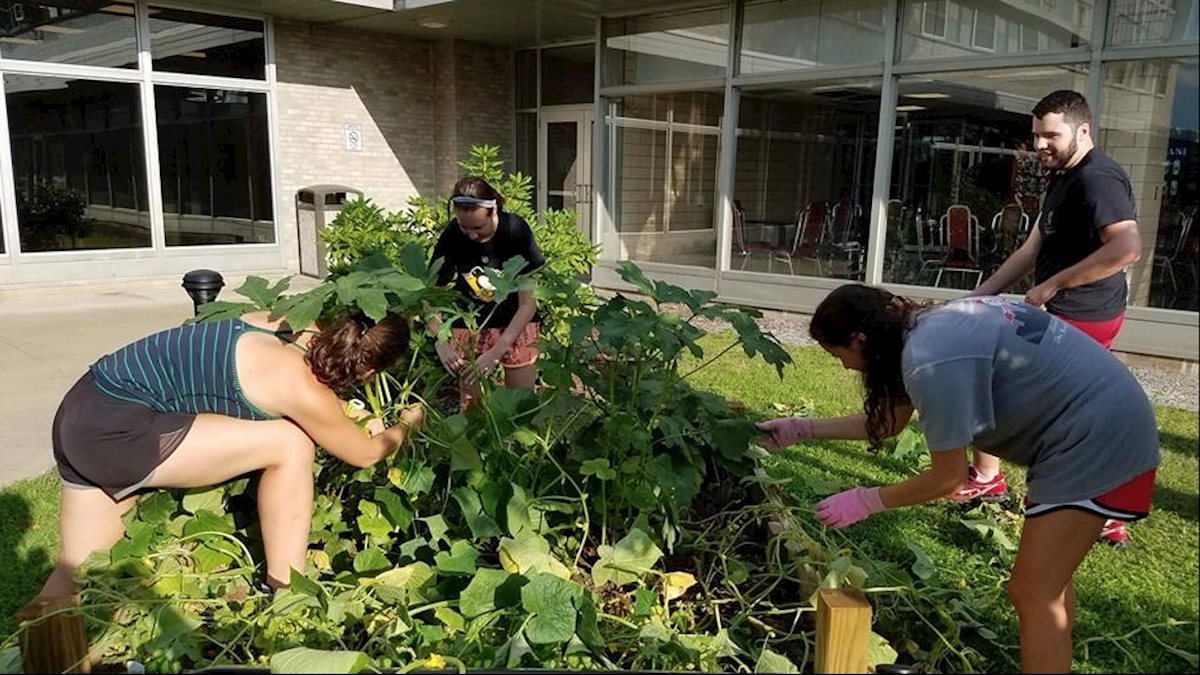 The HSC student garden group has invited Dr. Nicole Waterland from the WVU Davis College of Agriculture, Natural Resources and Design to present about the approaches to home vegetable gardening on busy student schedules and budgets.
Dr. Waterland will present at noon on Friday, April 21, room TBD pending head count. Please RSVP here for lunch.
The group will also discuss plans for the HSC garden through the spring and the summer tomato challenge.