L. Clark Hansbarger Geriatrics Lecture to be presented at WVU Charleston Campus
Feb. 22, 6 p.m., Health Sciences Auditorium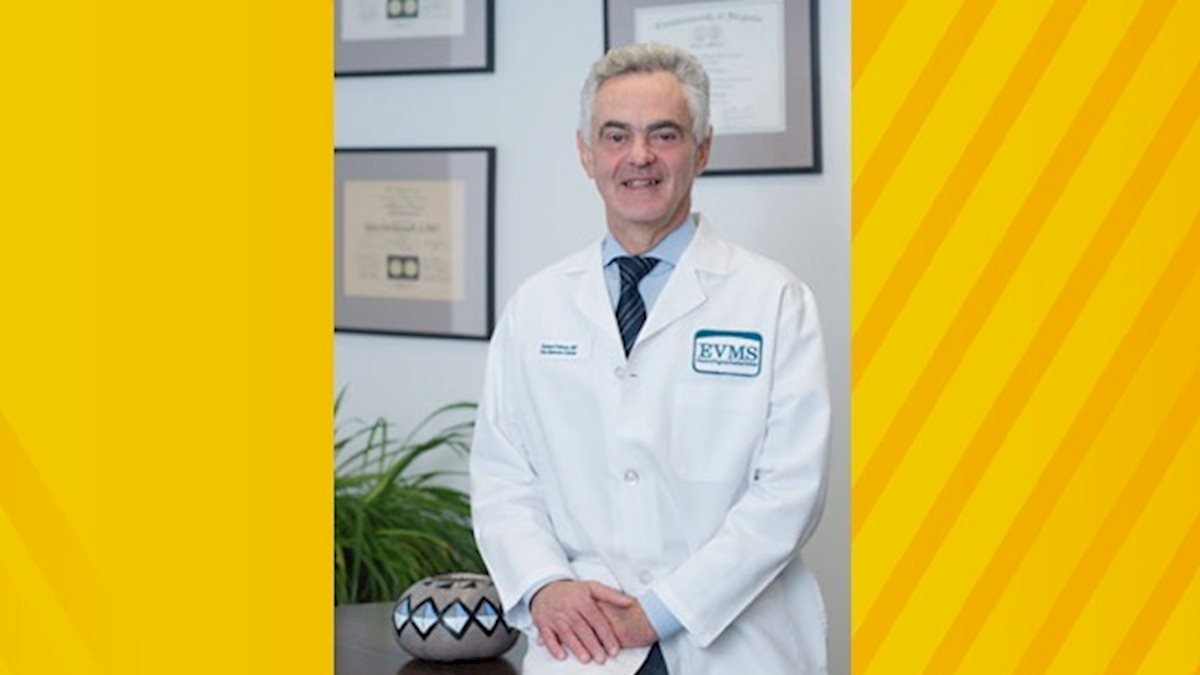 The L. Clark Hansbarger Lecture, a part of West Virginia University's geriatrics initiative, will take place on Wednesday February 22, 2017 from 6:00 pm to 7:30 pm at the Health Sciences auditorium at the WVU Charleston campus.
The guest speaker for the lecture is Robert M. Palmer MD, MPH, professor at Eastern Virginia Medical School and clinical director of The Glennan Center for Geriatrics and Gerontology in Norfolk, Virginia.
Dr. Palmer will talk about innovative care models for hospitalized patients including patient centered compassionate care, acute care of the elderly (ACE) units, reducing functional disability while hospitalized, improving transitions of care and the interprofessional team.
The event will begin with exhibitors and refreshments from 5:30 pm to 6:00 pm in the WVU Charleston campus health sciences lobby at 3110 MacCorkle Avenue SE, Charleston, WV, with the lecture to follow.
Named after L. Clark Hansbarger, the former/retired associate vice president for health sciences and dean of the school of medicine in Charleston, the lecture honors Hansbarger's long career in health care and education and supports the university's geriatrics initiatives that seek to improve the health and wellness of WV citizens.
The lecture is sponsored by the West Virginia University Charleston Division, CAMC Institute and the West Virginia Geriatric Education Center.