West Virginia University to celebrate Bill and Delores Fleming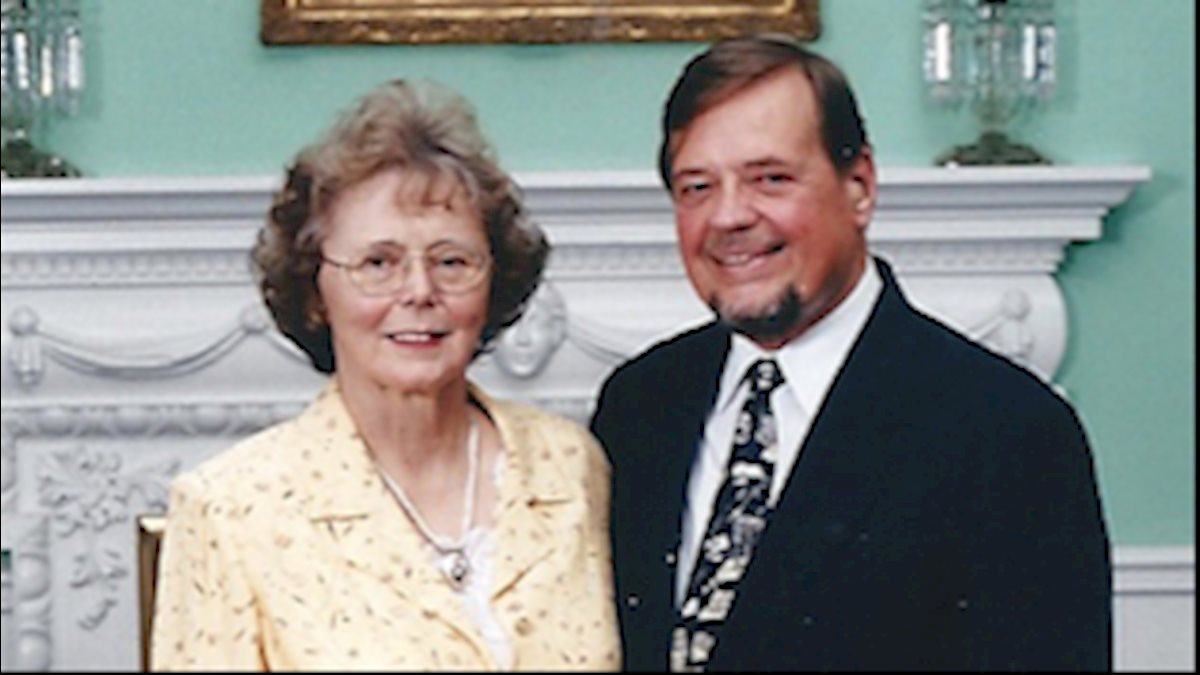 West Virginia University Health Sciences and the School of Medicine's Department of Physiology and Pharmacology will honor Bill and Delores Fleming on Thursday, May 19 from 2 to 5 p.m. in Fukushima Auditorium at the WVU Health Sciences Center.
William A. Neal, M.D., professor emeritus and former chair of the Department of Pediatrics and Barbara J. Howe, Ph.D., associate professor emeritus in the WVU's Department of History will give presentations.
David A. Taylor, Ph.D., professor and chair of Pharmacology and Toxicology at East Carolina University's Brody School of Medicine will give the keynote address, "Pursuing mechanisms of cellular adaptation: A tribute to Bill and Delores Fleming."
Doors open at 2 p.m. with refreshments at 3:30 p.m. and the keynote address at 4:00 p.m. This event is open to the public. All faculty and staff are invited to attend. There will also be a reception with the Fleming family on the evening of May 19 from 7 to 10 p.m. This reception is by RSVP only. Please contact David at fleming_dw@sbcglobal.net for information and to RSVP by May 1. For more information on the event, please visit the Osher Lifelong Learning Institute's website.