Women in Science and Health Committee hosts panel discussion on Health Sciences Academic Leadership
Dec. 7, 3 p.m., HSC North Room 1909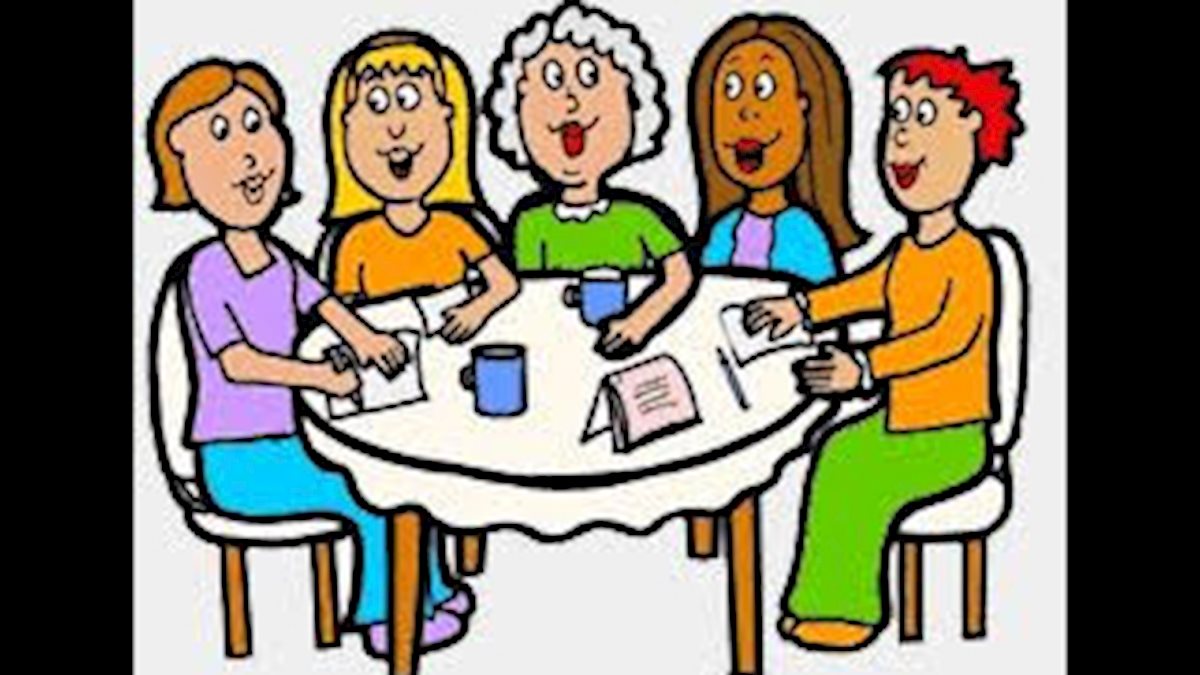 The Women in Science and Health Committee (WISH) will host a panel discussion on Health Sciences Academic Leadership featuring past WISH excellence award winners on Wednesday, December 7, 3 p.m. in HSC north room 1909.
The session objectives include hearing personal stories of career experiences and different pathways to leadership, learning new approaches in overcoming individual and systemic barriers that are prohibitive to female advancement into academic leadership positions, and exploring additional challenges faced by female faculty who are underrepresented in science and medicine as they progress along the academic continuum.
WVU panelists include:
Barbara Ducatman, M.D., professor, chair and associate dean for faculty services and director of the WVU National Center of Excellence in Women's Health;
Melanie Fisher, M.D., professor, assistant dean for CME in the School of Medicine and director of the Global Health Program;
Laura Gibson, Ph.D., senior associate vice president for research and graduate education and associate dean for research in the School of Medicine;
Rashida Khakoo, M.D., assistant vice president for faculty development, professor of Medicine and chief in the School of Medicine's Section of Infectious Diseases;
Shelia Price, D.D.S., Ed.D., associate dean of admissions, recruitment & access in the School of Dentistry.
To register contact phussing@hsc.wvu.edu or call 304-293-1979.