WVU BRNI brings neuroscience thought leader Dr. Gerry Rubin to campus as part of Notable Neuroscientist Seminar series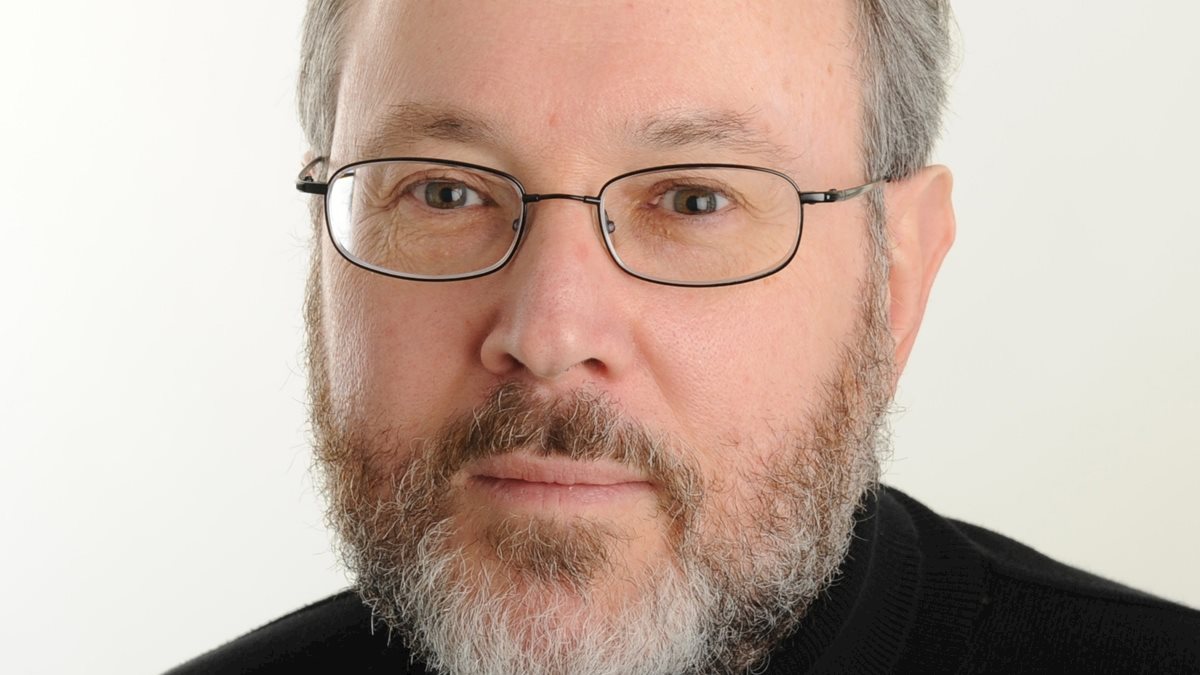 As part of the Notable Neuroscientist seminar series, the WVU Blanchette Rockefeller Neurosciences Institute is bringing noted biologist and geneticist Dr. Gerry Rubin to campus on October 13 – 14.
The highlight of his visit will be a public lecture entitled, "Janelia: Birth and Childhood of a New Research Institute," to be delivered at 5:00 PM on Thursday (Oct. 13) in the Fukushima Auditorium in the Health Sciences Center. Rubin will also deliver a more science-driven lecture, entitled, "Learning and Memory in Drosophila," at noon on Friday (Oct. 14) in room 301 of the Erma Byrd Biomedical Research Center.
Rubin is widely known for leading the publicly funded project to sequence the Drosophila melanogaster genome, collaborating with Celera Genomics to achieve this goal in 2000. His lab is notable for its development of genetic and genomics tools, as well as studies of genetics, genomics, and developmental biology in the fruit fly Drosophila. Rubin is currently a vice president of the Howard Hughes Medical Institute and Executive Director of its Janelia Research Campus, an intramural biomedical research facility that is world-renowned for both its scientific research and modern architecture. He was central to conceptualizing Janelia as a workplace, rewarding collaboration among scientific disciplines to devise new technologies that drive biomedical understanding of biological systems.
Rubin is also a member of the National Academy of Sciences, the National Academy of Medicine, the American Academy of Arts and Sciences, and a Foreign Member of The Royal Society (London). He has received numerous awards, including the American Chemical Society Eli Lilly Award in Biological Chemistry, the National Academy of Sciences U.S. Steel Foundation Award in Molecular Biology, and the Genetics Society of America Medal.
In addition to his lectures, Rubin will also engage with trainees, faculty members, and University administrative leaders, in his role as a Notable Neuroscientist.
Each semester, the Notable Neuroscientist seminar series brings leaders of neuroscience research to campus to communicate two perspectives on the current and future states of neuroscience, in order to engage the community in both scientific and philosophical – or 'big-picture' – issues in the field.
-WVU-
es/10/5/16
CONTACT: Erica Stewart, MBA; Business Operations Specialist, WVU Blanchette Rockefeller Neurosciences Institute; elstewart@hsc.wvu.edu
Check http://wvutoday.wvu.edu daily for the latest news from the University.
Follow @WVUToday on Twitter.