WVU medical students meet their #Match2017; discover residency training selections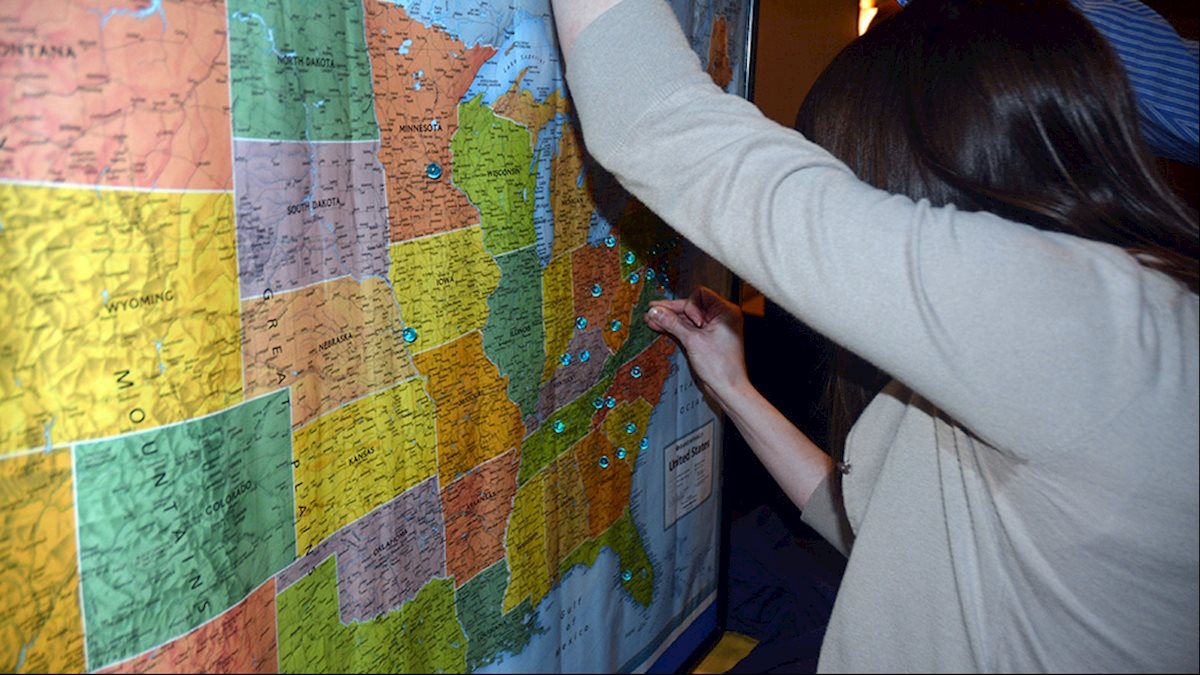 Imagine opening an envelope that contains your future. Every spring, our graduating medical students do just that, at the annual Match Day celebration. At the same time as thousands of peers around the country, WVU medical students find out where they have "matched" for their residency training out of a range of locations for which they have applied.
In addition to our students on the Charleston and Eastern campuses, students on the Morgantown campus will receive notice of their residency matches beginning at 12 p.m. on Fri., March 17 at a celebration held at Lakeview Resort and Conference Center.
Many of you have touched the lives of our medical students, and we wanted you to have the opportunity to share in that celebration. Join us live beginning at 11:45 a.m. by visiting the link here: http://medicine.hsc.wvu.edu/md-student-services/match-day/.
You can also see photos and information on the SOM's Facebook page and Twitter account, @WVUMedSchool. The National Resident Matching Program has created some fun graphics for students to use on their social media accounts.
Congratulations to all of our students and their families and friends on #Match2017!