Neonatal-Perinatal Fellowship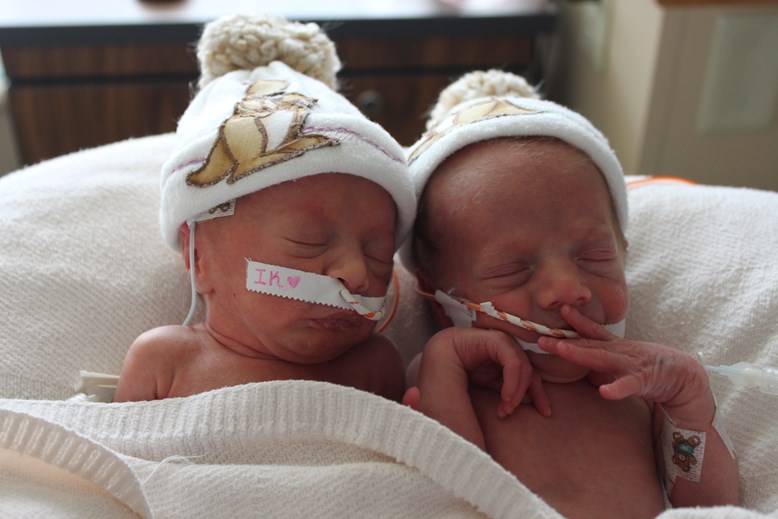 The WVU Neonatal-Perinatal Medicine Fellowship is a small program with one fellow per year located in Morgantown, WV.  Our main clinical training site is a 42-bed, Level IV NICU at WVU Medicine Children's Hospital with a full range of pediatric and surgical subspecialists available for consultation.  We have a nearby community hospital training site that offers additional delivery room stabilization experience. 
The program supports the transition to fellowship by partnering trainees with a senior fellow during the first month of service and the first month of call, by sponsoring their attendance at a regional simulation boot camp for an in-depth orientation to procedures, and by providing time for general pediatric board preparation.  In addition to bedside teaching, our fellows receive education through regular didactic lectures, flipped classroom discussions, and state-of-the-art simulation training in a dedicated mother-baby suite. 
Fellows have 20 months over the course of their training to focus on research under the guidance of a Scholarship Oversight Committee (SOC) and quality improvement projects, which are often coordinated with current national Vermont Oxford Network Quality Collaborative Initiatives.  Fellows have opportunities to pursue basic science, translational, clinical, or health services research.  Fellows are strongly encouraged to present their research and quality improvement work at regional and national conferences.  Graduates of our program have entered both academic and clinical practice. The program is growing with a new Children's Hospital facility opening soon.