Resident Wellness - 2017
We work hard, we play hard! Following are some photos of recent outings of the Urology Residents, Faculty, and families.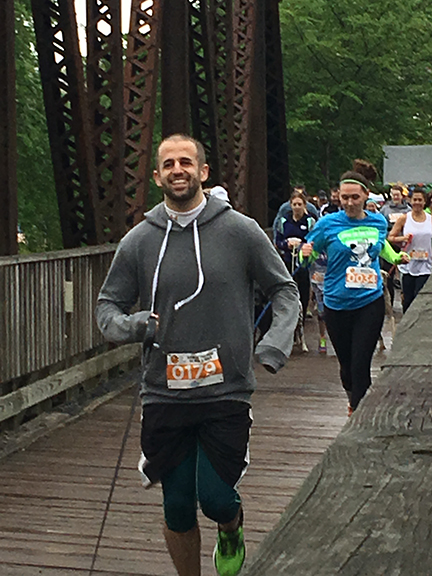 Dr Hajiran participating in a local run.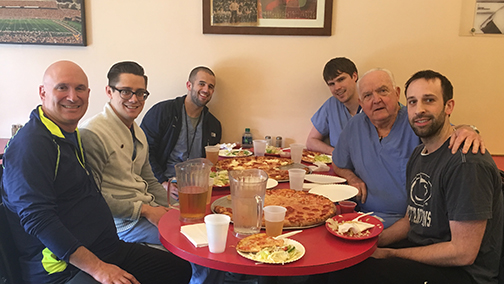 Sharing a pie and a pitcher!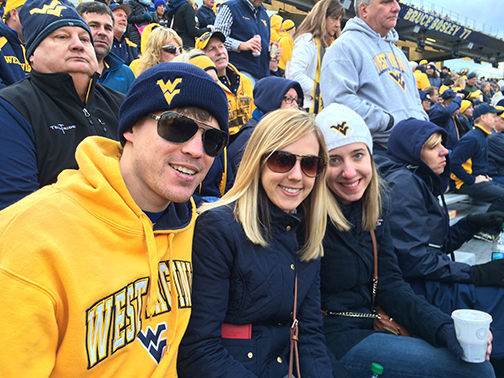 Let's Goooooooo, Mountaineeeeeers!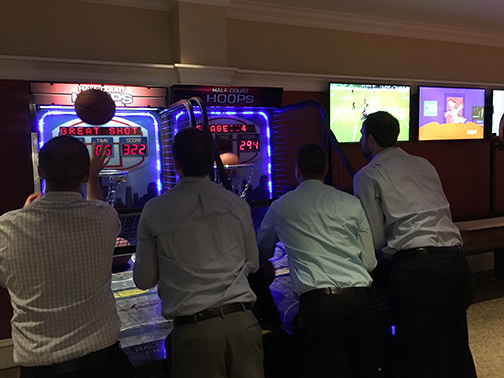 Having some fun at the Greenbrier Resort while attending the annual meeting of the WV American College of Surgeons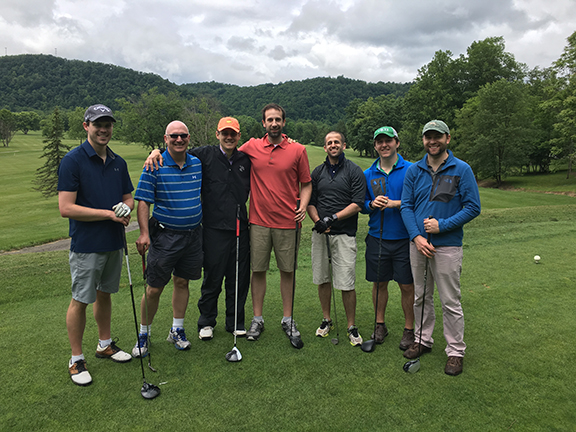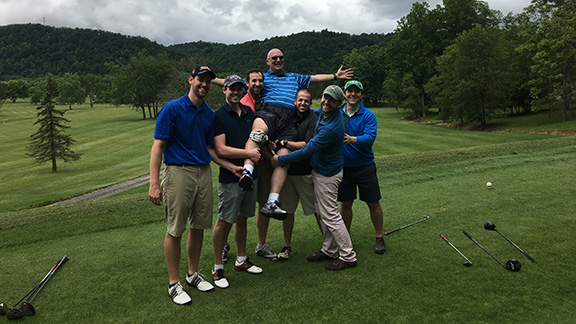 A great day to play golf!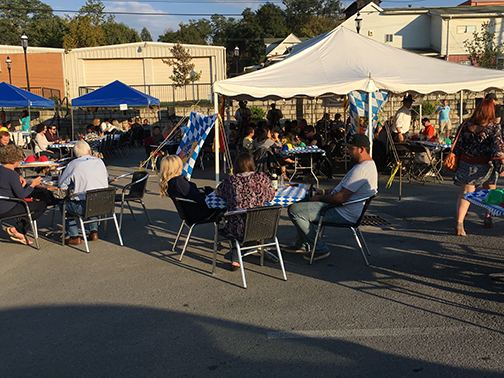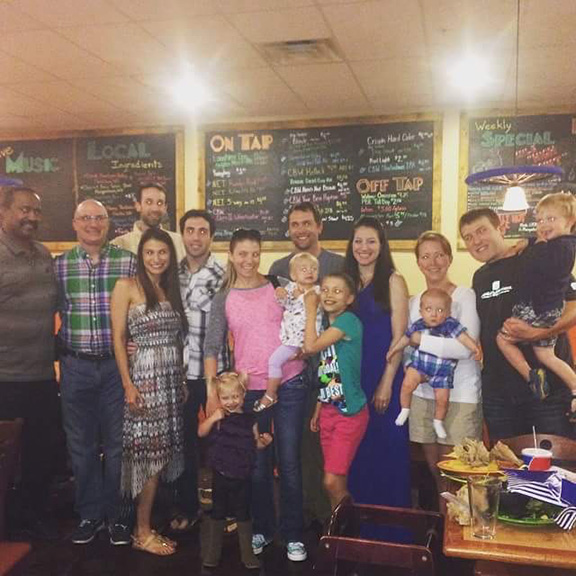 Dinner with the families