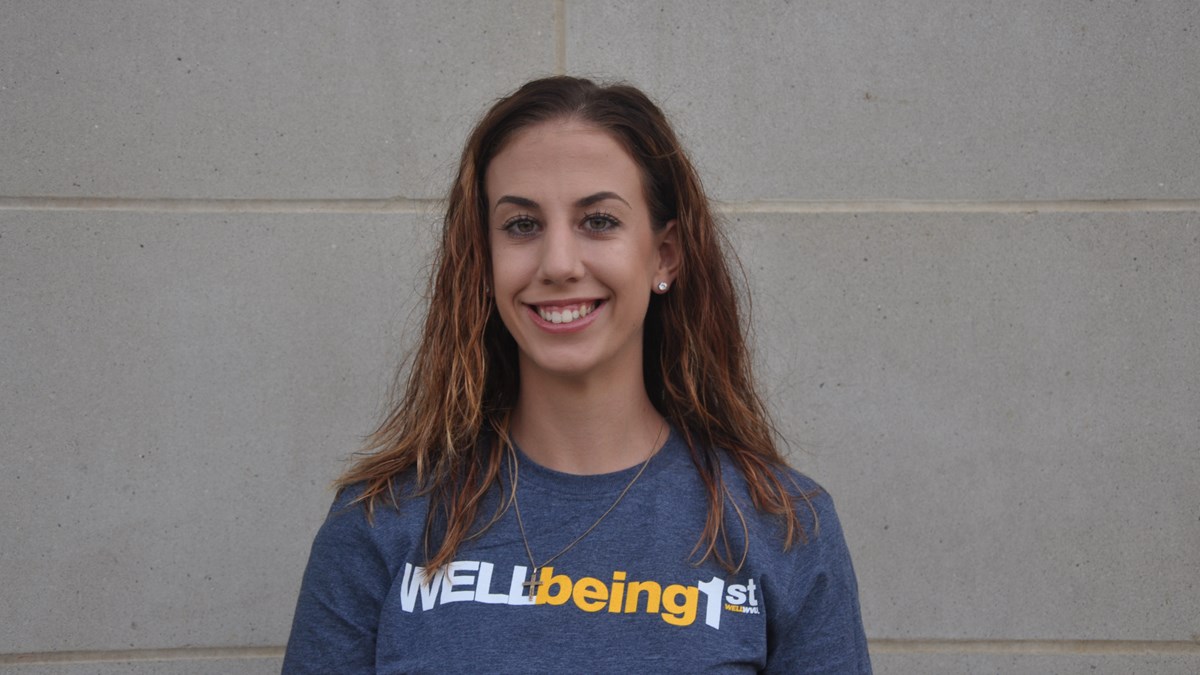 Hometown:

Elizabeth, PA
Why did you want to become a pathologists' assistant?
I actually have never heard of a pathologists' assistant (PA) until I was getting ready to start the Medical Laboratory Science (MLS) program. In the program, I was in the histotechnology track and had professors and other professionals come in to talk to some of us about the different paths you could take with a MLS degree. The PA professors caught my attention. Through the MLS program, I had opportunities to discover more about the PA program while doing some outside shadowing, which is what lead me to knowing that I wanted to proceed to graduate school. 
(Editor's note: the MLS program is changing its name to Biomedical Laboratory Diagnostics starting with the Fall 2020 semester)
Why did you choose WVU for your education?
Once I did a tour of WVU, I fell in love with the campus and atmosphere and knew it was the place I wanted to attend college. Originally, I wanted to pursue a major in biomedical engineering, and I knew WVU was recognized for their engineering programs.
What would you tell prospective students about your experience at WVU and the School of Medicine? 
The school sets up so many good opportunities for students to thrive, especially in healthcare majors. The School of Medicine is fantastic - all of the professors in the program were very intelligent and helpful to all the students. Although my major was small, I made many close friendships that are still maintained to this day. As for WVU in general, I have never experienced that sort of pride, especially at football games -- it can really give you chills sometimes. WVU is so diverse that anyone can fit in easily. 
How did you bond with the people in your program?
In undergraduate, we made friends pretty easily - as a whole, we did many things together such as community service that allowed us to bond more, which then allowed a lot of us to start to  see each other outside of school. Outside of the program, I was a member of the Student Wellness Ambassador Team, which was a great experience from learning about our health, managing stress, and also teaching other students important information about health in general. Currently in graduate school, I am not involved in any clubs, but I would say everyone in our program is relatively close. We'll even go out to dinner and study with each other!
What's your ideal career scenario? 
At first, I would try to start out by working at a larger hospital as a PA in order to have a wider range of specimens and job duties. After getting some experience, I would love to be a traveling PA to gain more career and life experiences. 
Have you received any particular honors or awards during your time here? 
I was on the President's and Dean's lists for 3 years; I was a member of the Mu Tau which is the Medical Laboratory Science Service-Honorary and graduated magna cum laude.