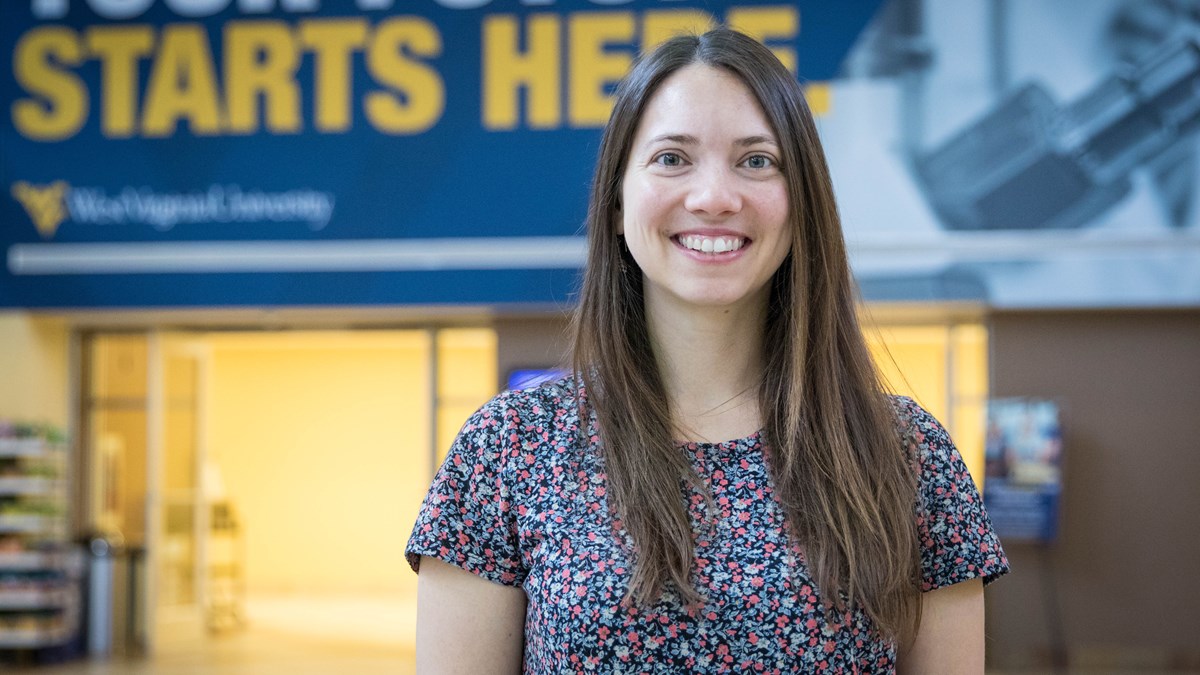 Hometown:

Big Otter, West Virginia

Undergraduate Degree:

Political Science, West Virginia University
For some people, the path to the future is straight and narrow. For others, it follows the bend of the river and the slope of the mountains.
Physical therapy student Ashley Greene planned to follow her path to law school. The native of Big Otter, West Virginia, earned a bachelor's degree in political science and graduated in 2007 from West Virginia University.
Ashley took some off time to travel before applying to law schools. Over the course of five years, she taught English as a Second Language in Vietnam, worked as a Scuba Divemaster, and backpacked around southeast Asia.
After suffering a running injury while spending a year in Australia, Ashley was introduced to physiotherapy, or physical therapy in the United States. Intrigued by a field that made a significant impact in her life, Ashley made a decision that changed the trajectory of her life.
"After spending some time as a patient at a physiotherapy clinic, something just clicked," Ashley said. "I took a one-way flight back to the U.S., enrolled at WVU, and started chemistry, physics, physiology and biology classes after nearly eight years out of school."
As she gets closer to the White Coat Ceremony that marks a milestone in her nontraditional journey, Ashley commends WVU's Physical Therapy program for its robust support system, the resources available to students and the exposure to interprofessional education.
"The White Coat Ceremony marks a turning point in our education," she said. "It signifies that we have successfully completed two years of academic work and are now ready for the privilege to begin patient care."
In keeping with her "out-of-the-box" thinking, Ashley hopes her future plans combine her passion for travel and the knowledge she gained from the program, with a special focus on women's wellness.
"I might try to do traveling PT for a year or two after I graduate to save money, but after that I'm considering trying to do a residency in women's health PT," Ashley said.  "With its perfect location and idyllic mountains, West Virginia might be the right location to set up a wellness retreat that focuses on functional movement, mental wellbeing and nutrition."