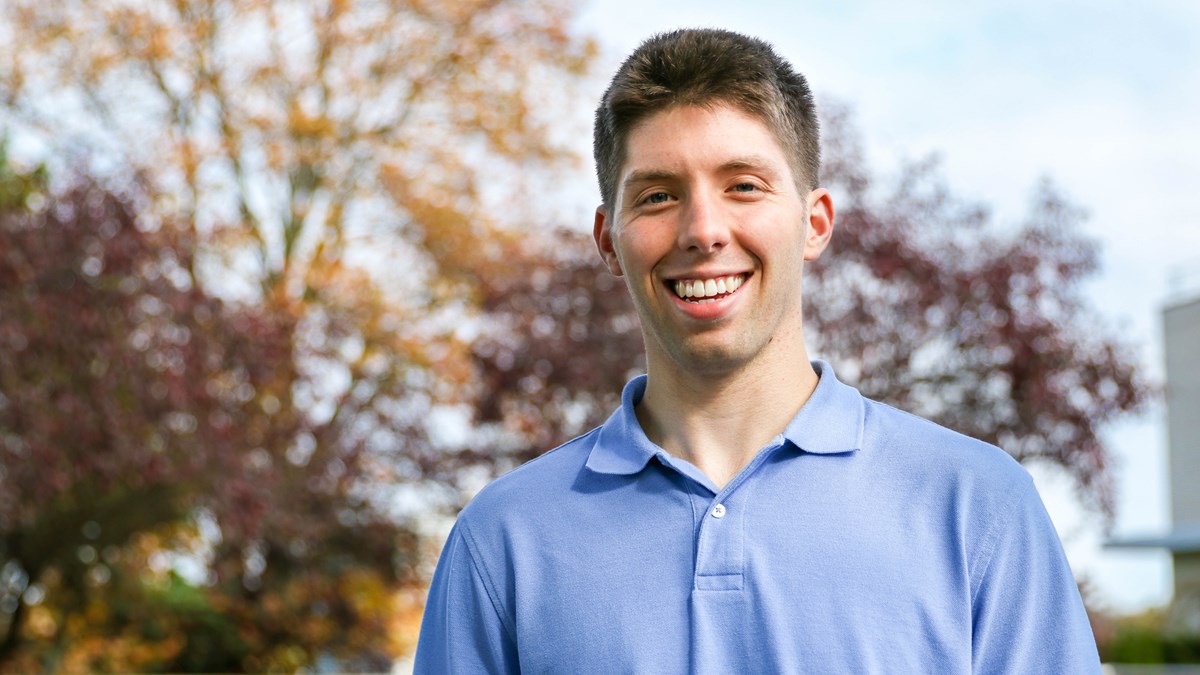 Hometown:

Clarkston, Michigan
Why did you choose this program? Is there an experience you've had that made you realize you want to choose this profession?
I fell in love with physical therapy after my older sister, who was on the rowing team at WVU, injured her back during my junior year of college. I was studying exercise physiology at the time, but was still unsure of what I wanted to do with my degree. Because of her injury, my sister had to perform physical therapy, and she had such an outstanding experience with her therapist that she recommended I go there to observe to see if physical therapy would be a career I would be interested in pursuing. I took her advice and met Dr. Justin Deskovich, a former graduate of WVU's program, who became my professional mentor and ignited a passion in me for learning about human movement. Ultimately, I found physical therapy to be the perfect blend of all the things I enjoyed most—analytical thinking, problem-solving, interpersonal interaction, learning about human movement, and promoting health and wellness.
Why did you choose WVU?
I chose WVU because I am a native of West Virginia, and I have a strong sense of loyalty to this state. I grew up in a family full of Mountaineer fans, so we made frequent trips to Morgantown to attend WVU sporting events all throughout my childhood. As a result, Morgantown has always felt like a second home to me. When it came time to choose a university to go to, I had no question where I wanted to go. During my undergraduate studies at WVU, I had such a great experience that I knew I wanted to remain in Morgantown to pursue my doctoral degree. In addition, I knew that WVU had a very highly regarded Physical Therapy program, so it was a perfect fit.
What is your favorite thing about your program that you can share with prospective students?
To me, physical therapy is the best profession in the world. I love getting the opportunity to spend my day helping others improve their quality of life through improving their movement. It is extremely rewarding to serve as a guide to people along their journey to reclaim the ability to do whatever it is that they are currently limited in doing because of pain or injury. Specifically, my favorite part of WVU's physical therapy program is how interactive the learning is. Physical therapy is a very active, hands-on profession, and as such, the educational experience at WVU reflects this.
What are you hoping to do after you graduate?
Following graduation, my goal is to complete an orthopedic residency and then work toward becoming a fellow of the American Academy of Orthopedic Manual Physical Therapists. Eventually, I want to open my own outpatient practice that offers services not only for those seeking rehabilitation from injury, but also for those who want to improve any aspects of their fitness, sports performance, or overall health and wellness.