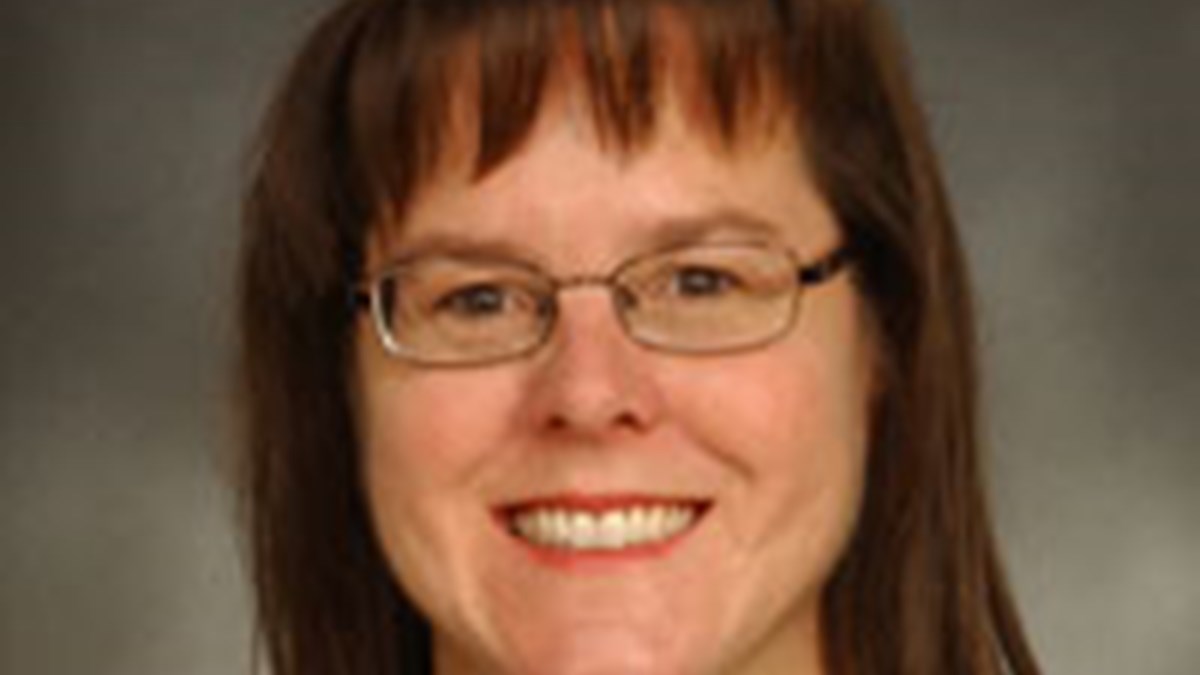 The COVID-19 crisis has hit other areas of the country much worse than West Virginia, but before "flatten the curve" became part of the national lexicon, Alison Wilson, M.D., executive chair of the WVU Critical Care and Trauma Institute, was helping WVU Medicine get ahead of it.
Dr. Wilson was one of the leaders who was crafting a strategy to make sure the hospital was prepared, especially since the complexity of the virus came with unwarranted time restraints as numbers continued to rise. Finding the answers before a potential crisis led Wilson to collaborate with a diverse group of sources.
Wilson developed a leadership group with various representatives from all ICU services and staff in an effort to educate staff about personal protective equipment so they were adequately prepared for the surge of patients. All of this training was done weeks before the implementation of hospital-wide policies.
As the WVU Health System treated pandemic patients, it is apparent that the early measures are paying off.
Wilson meets daily with nursing leadership, surgeons, anesthesiologists and other physicians, along with representatives from respiratory and pharmacy, to keep track of developments in real time and to assess needs and future plans.
She also serves as a professor and chief of the Division of Trauma, Acute Care Surgery and Surgical Critical Care in addition to being the Skewes Family Chair for Trauma Surgery in the Department of Surgery within the WVU School of Medicine.
Wilson attended Baylor College of Medicine and continued to complete her Fellowship and Residency there. Her specialties include trauma and emergency surgery, surgery, critical care surgery and general surgery with a clinical focus in critical care medicine. She has surgery and surgical critical care board certifications from the American Board of Surgery.
Although the pandemic has moved her away from her Critical Care and Trauma team temporarily, she takes great pride in what they have accomplished during the crisis.
"My most memorable experience is the camaraderie that I've seen build between the different teams in the hospital," she said. "So many different ICUs and floors work independently but they've had to come together and the team-building has been great. The interconnection between nurses, surgeons, other medical doctors, and respiratory therapists is unlike anything we've ever had before. To see this cohesive team working together is the most memorable and gratifying thing about this crisis."