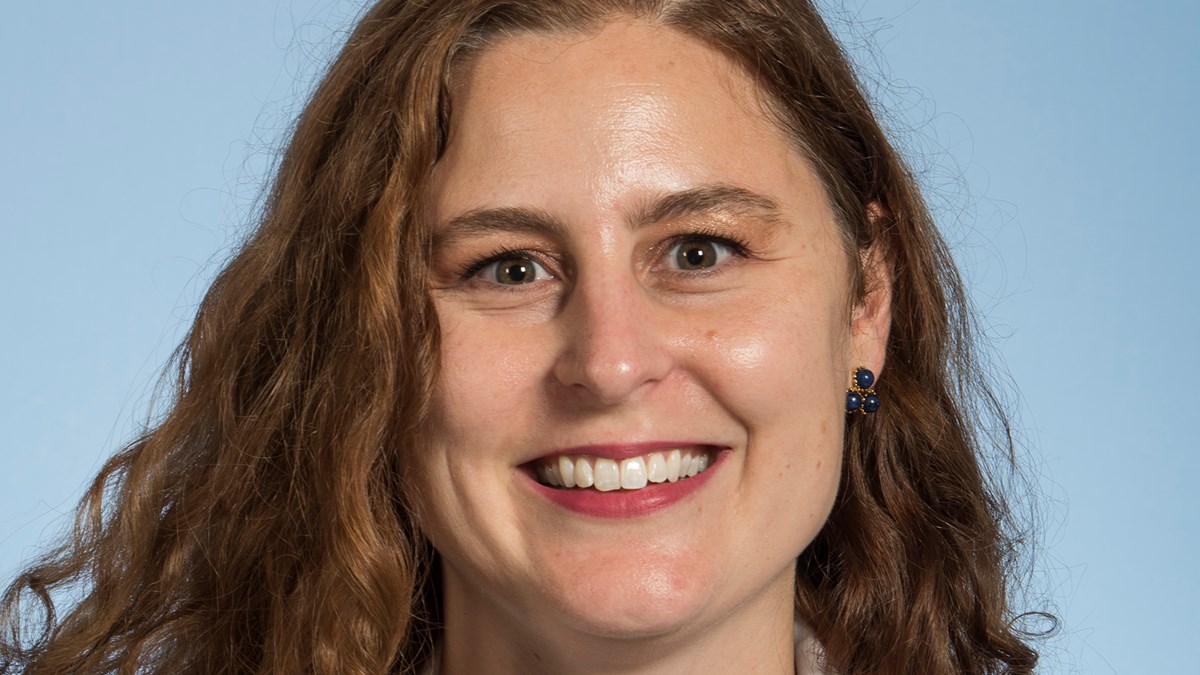 For some, a specific "a-ha" moment can solidify a career path; for others, it may be an entire experience.
Krista Pfaendler, M.D., MPH, had an experience far beyond an "a-ha" moment; after spending a college summer month in Ecuador through Child Family Health International, she was certain that she wanted to become a doctor.  
While in medical school, Pfaendler took a leave of absence between her third and fourth year to participate in the Fogarty International Clinical Scholars and Fellows Program. Through this program, she helped to establish and scale up the Cervical Cancer Prevention Program in Zambia, which has since transitioned to the Ministry of Health as a national screening program.
After spending two years working on preventative efforts for cervical cancer in Lusaka, Zambia, Pfaendler knew she wanted to pursue a career in Gynecologic Oncology to further improve women's cancer care both domestically and internationally.
The opportunity to work on clinical research in an international setting opened many doors, which included returning to Zambia during residency and fellowship training to continue research collaborations and becoming an International Mentor for the IGCS Global Curriculum & Mentorship Program.
"I would encourage any medical student to take advantage of opportunities that supplement their educational journey."
Working for West Virginia University has allowed Pfaendler to stay close to family and continue to pursue international work, such as global health research, as part of her career. One of her early goals at WVU included establishing the global health track, which was recently approved.
The track is new for OB/GYN and would allow one resident per year to participate. The track will include completion of the Clinical Tropical Medicine and Traveler's Health Course, participation in the global health journal club series, research, and an international away rotation.
"Gynecologic Oncology is a unique specialty in that we have continuity with our patients from diagnosis, to surgery, to chemotherapy and through disease surveillance. We are the only subspecialty who are surgeons and prescribe and manage chemotherapy," Pfaendler said.
As the Global Health Track is launched, Pfaendler aims to recruit aspiring residents with an interest in international health to the WVU OB/GYN residency program.
For more information on WVU Obstetrics and Gynecology, visit https://medicine.hsc.wvu.edu/obstetrics-and-gynecology/.