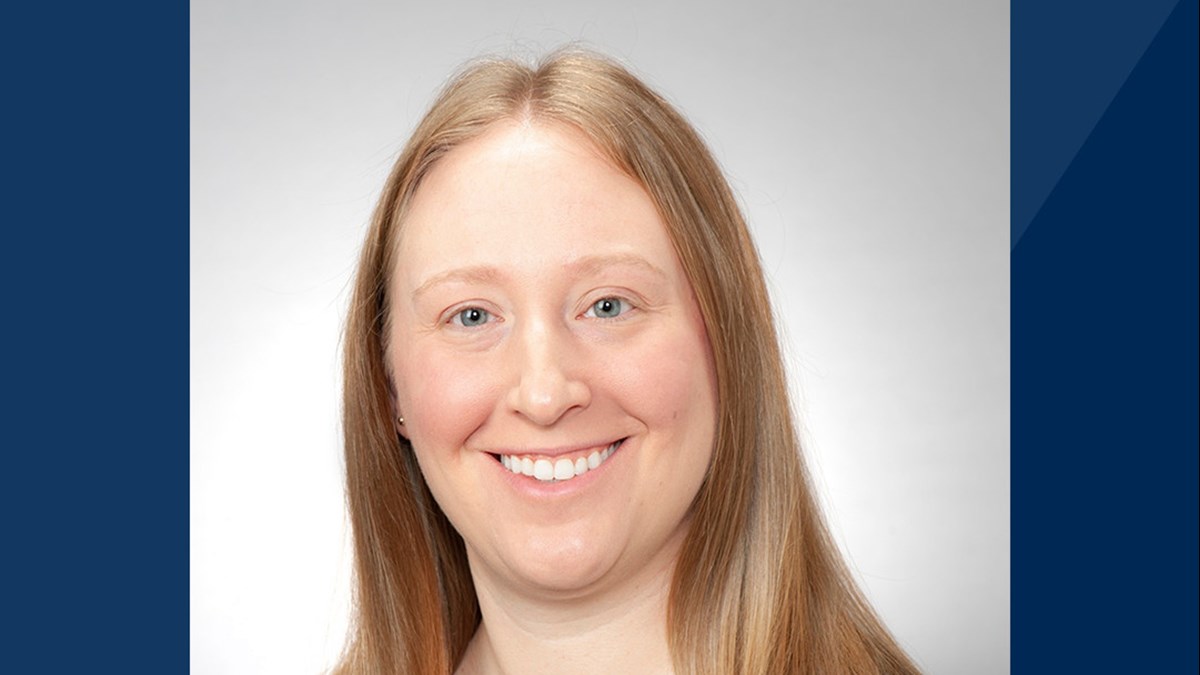 Nicole Ludwig, MSPA, PA-C, will serve as an assistant professor with the Physician Assistant Studies Program.
"Given the unique healthcare challenges facing the state of West Virginia, I feel very fortunate to be a part of a program that is committed to producing highly capable and compassionate physician assistants who will improve upon the health and quality of life for individuals in West Virginia and beyond," Ludwig said.
Prior to joining WVU, Ludwig served as a physician assistant in both the University of Pittsburgh Medical Center and WVU Medicine's departments of Emergency Medicine. She also served as a clinical preceptor for physician assistant studies for multiple institutions in both West Virginia and Pennsylvania.
Ludwig received both her bachelor's and master's degree in Physician Assistant Studies from Seton Hill University.
Ludwig is a member of the American Academy of Physician Assistants and the West Virginia Association of Physician Assistants.