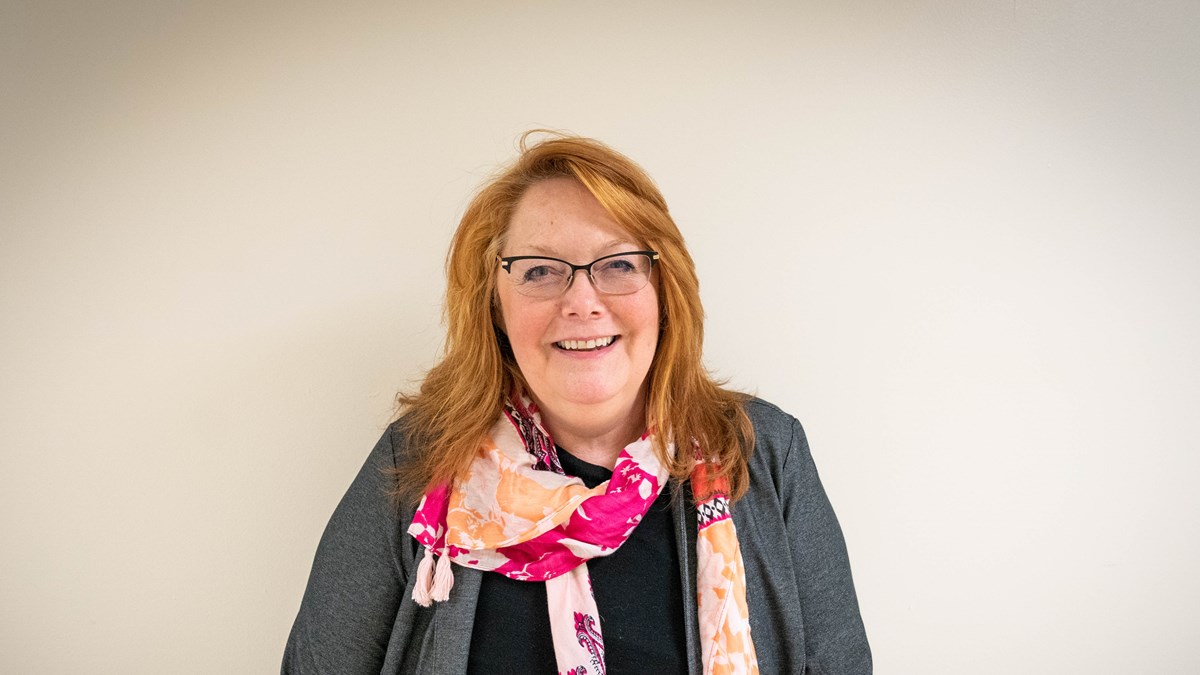 Undergraduate degree in what subject? From where? Other degrees?
I have a bachelor's degree in medical psychology from Marshall University, a master's in occupational therapy from Samuel Merritt University in California and a doctorate in International Health Science from Trident University which is in California. 
Why did you want to become an occupational therapist?
I didn't have a traditional path to my profession as an OT. After graduating with my bachelor's, I moved to Boston and was a consultant at a transformational leadership firm. I learned about OT from my peers and it seemed a perfect fit for what I wanted to accomplish.
Why did you choose to come work for West Virginia University? 
I'm from West Virginia, my family is here and I wanted to be closer to them. Fortunately for me, WVU had an opening that would allow me to pursue my interest in research and contribute to the families in West Virginia impacted by occupational deprivation. I came to work for WVU in 2016.
What is the best thing about being an occupational therapist?
I think one of the best things is that we're the "MacGyvers" of the medical field. We're creative and resourceful and use those talents to help people do what's most important to them. 
What are you hoping to accomplish at WVU?
A lot of people in West Virginia are struggling with mental health and this impacts children and families. OT has many skills that would improve health and wellbeing for families and children but we're underutilized. I am interested in expanding the telehealth interventions I've developed to improve mother's and children's health.
Have you received any particular honors or awards during your career?
I was inducted into the Roster of Fellows for Occupational Therapy and received the Virginia Scardia award from the national Occupational Therapy Foundation, honoring my work with families and children.
Tell me something unique or interesting about you that others may not know?
I am a writer and poet. Two of my books are adopted texts in the United States and Canada. I am completing a certificate in Narrative Medicine at Columbia University.
Is there anything else that you feel want to share?
Occupational therapy is a fantastic and worthwhile career. OTs are able to reach and change lives. OTs are generalists in the medical profession — we are both psychological and physical healers whose goal is to get people back to doing what they want to do.