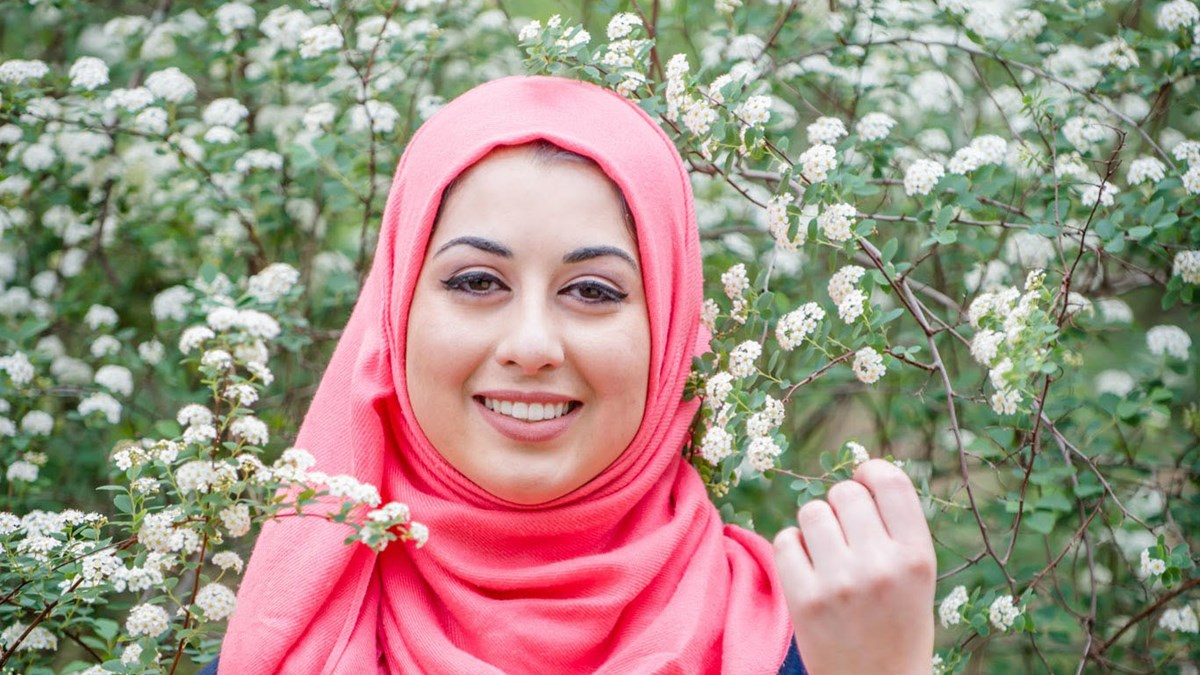 Hometown:

Damascus, Syria

Undergraduate Degree:

Cell and Molecular Biology , Augusta University, Georgia

Graduate Degree:

Health Sciences , West Virginia University
What is your hometown, state/province and country?
I was Born in Damascus, Syria, raised in Texas, California, West Virginia and Georgia.
Undergraduate degree in what subject? From where? Other degrees?
I have a bachelor's degree in Cell and Molecular Biology with Honors from Augusta University in Augusta, Georgia. I just completed my Biomedical Master's degree in Health Sciences at West Virginia University 
Why did you choose that program? Is there an experience you've had that made you realize you want to choose this profession? 
My ultimate goal was to get into medical school, so I decided to go the traditional route and major in molecular biology and then pursue a master's degree during my gap year.
Why did you choose WVU? 
WVU is one of few universities that offers a one-year, non-thesis M.S. degree. I already knew many people here because we grew up together back when we lived in Charleston, so it really was hitting two birds with one stone. I got to reconnect with childhood friends while getting a graduate degree.
What would you tell prospective students about your experience at WVU? 
The year I spent at WVU was by far the best year of my educational career. Living in Morgantown and attending WVU offered a great balance between my social and academic life. There is always something to do whenever you need a break from studying, and there is always someone to study with whenever it's time to be serious. 
Have you had any particular professors or faculty members who have made an impact on you while at WVU? If so, how?
My research lab members had a huge impact on my academic career. Both Drs. Lisa Robinson and Michelle Witt were instrumental in guiding my research project and teaching me new lab techniques. I have learned a great deal from working in their lab this year.
What are you hoping to do next in your career?
I will be attending medical school at the Medical College of Georgia in Augusta, Georgia for the next 4 years. Although it is still early to determine a specialty, I am interested in interventional cardiology and might consider coming back to West Virginia for residency and practice now that we have a new Heart and Vascular Institute at Ruby Memorial Hospital.
Tell me something unique or interesting about you that others may not know?
My family and I have literally moved every five years. That is why it is always a challenge to answer the "where are you from?" question.
Is there anything else you think prospective students would want to know?
Once you become a Mountaineer, you will always be a Mountaineer. West Virginia will always feel like home even if you have never lived here before.