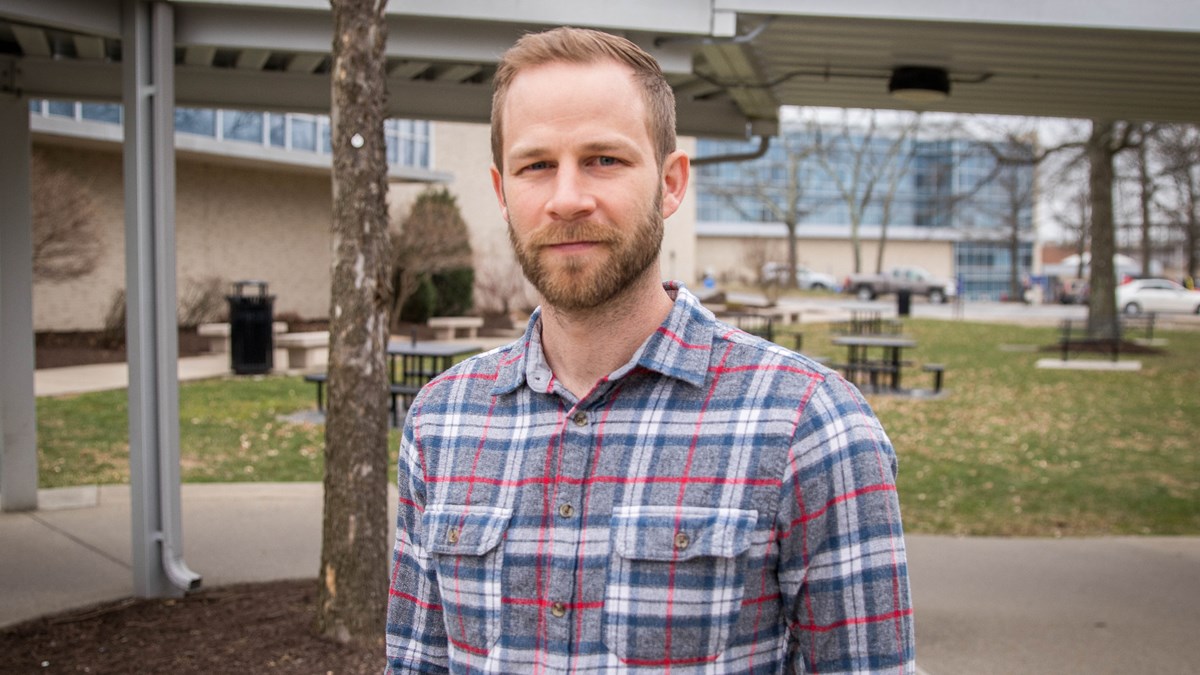 Hometown:

Bakersfield, Calif.

Undergraduate Degree:

Kinesiology, Point Loma Nazarene University
It was Seth Capehart's years in the Navy that inspired him to pursue a career as a physician.
The former Navy bomb squad technician's interest was piqued during his first deployment to Iraq. Through training in battlefield medicine, Capehart saw emergency medicine techniques applied first-hand—and the power they had to save lives.
This led the Bakersfield, Calif. native to become an emergency medical technician, and on his next deployment Capehart began working with military doctors and medics out on the field.
"To me, the ability to treat anybody, anywhere, at any time, regardless of their financial resources, is medicine in its rawest form. To run in, when others are running out, is a calling I have felt most of my life," he said.
Now a second-year medical student at West Virginia University, Capehart is approaching his own white coat ceremony—a rite of passage in the medical field where students receive their first white coats and mark their transition from the classroom to clinical care.
The ceremony brings him another step closer to his dreams of becoming an emergency medicine physician, and to him, helps him acknowledge and accept the incredible responsibility medical professionals have to care for patients and change lives.
After medical school, Capehart hopes to stay in Morgantown with his wife and two daughters and practice at J.W. Ruby Memorial Hospital.
"I like the variety in patient population that is seen here, and I think Morgantown is a fine place to raise a family."