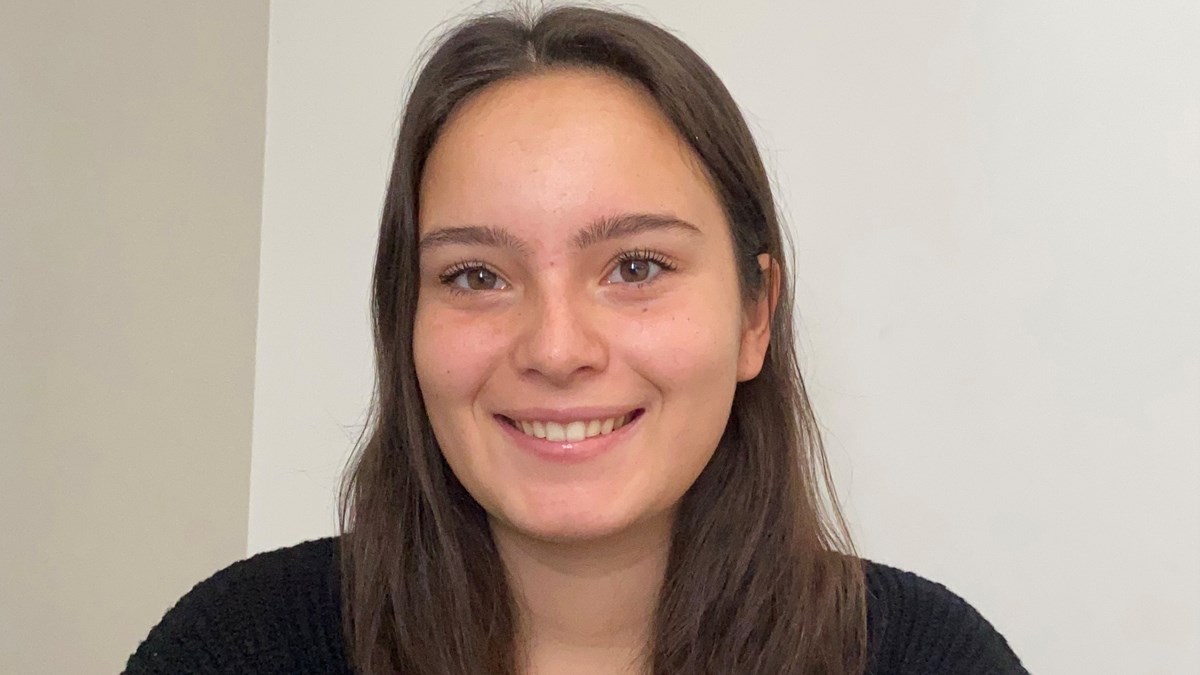 Hometown:

Red Bank, New Jersey
What do you eventually want to do career-wise?
I would like to become a Pathologist's Assistant.
Why do you want to pursue this career?
Being a Pathologist's Assistant is the perfect career for me because it provides me a very hands on, important role in diagnosis without patient contact. 
Why did you choose this major?
In high school, I volunteered very closely to histotechnologists and took an interest in what they were doing. I decided to go to school for histotechnology as I enjoy the work and I feel that it is a really good stepping stone to the Pathologist Assistant program as they work very closely with each other. 
Why did you choose WVU? 
West Virginia's Biomedical Laboratory Diagnostics (BLD) program is one of the few BLD programs in the country. Not only are there not many, there are even a fewer number of programs that have a Histotechnology track and clinical rotations with a hospital on campus. I felt that West Virginia University has a very well established Histotechnology program and I loved the campus life. I also grew up coming to WVU for basketball, football, and soccer games with my family. Growing up going to games I developed a lot of WVU pride so it only made sense to go to college at the school I know as a second home. 
What would you tell prospective students about your experience at WVU and the School of Medicine? 
I absolutely love WVU and the School of Medicine. One piece of advice I would give prospective students is to become friends with the students in your major. I find that my friends within my program have been so encouraging and supportive. Having friends in your major allows you to have a support system of people with similar goals as your own and you truly push each other to be the best versions of yourself. 
Have you participated in any clubs, student organizations or other groups in the School of Medicine? If so, do you have any special experiences to share?
I am involved in Mu Tau, BLD Navigators, and the Ambassador program. Getting involved in the School of Medicine is a great way to gain knowledge of all the school has to offer while also creating connections with similar minded people as you. It is also really nice and fun getting to know prospective students and telling them about WVU.