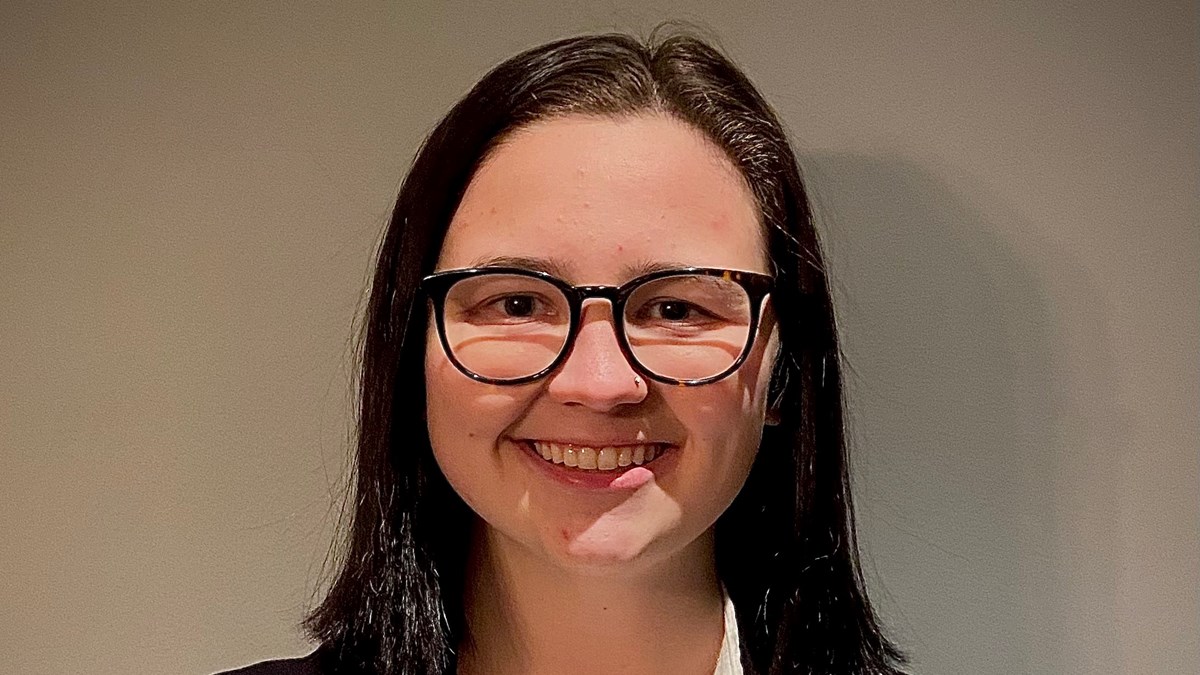 Hometown? High school?
I am from Center Valley, Pennsylvania and I attended Allentown Central Catholic High School.
Why did you want to major in this field? Is there an experience you've had that made you realize why you chose this profession? 
I have always loved doing labs in middle school and high school. So, when I was offered in internship in a biomedical laboratory I was able to experience what it was like to work in a lab full time and it solidified my idea of working in a medical laboratory.
Why did you choose WVU?
I chose WVU because it was far enough from my home so I could experience a new place, and WVU offered a great education and amazing opportunities.  
What would you tell prospective students about your experience at WVU and the School of Medicine? 
The course work can be a lot, but if you manage you time correctly and find a good group to study with you'll do just fine. The material is super interesting and provides you with practical information to help you in your field.
Have you had any particular professors or faculty members who have made an impact on you while at WVU? If so, how?
Overall the professors are always willing to help you, and taking advantage of their office hours is super beneficial.
What are you hoping to do in your career? 
After completing my undergraduate degree at WVU my goal is to go on to Pathology Assistant (PA) school.
Have you participated in any clubs, student organizations or other groups in the School of Medicine? If so, do you have any special experiences to share?
I'm a student ambassador for the Biomedical Laboratory Science major for the School of Medicine at West Virginia University.