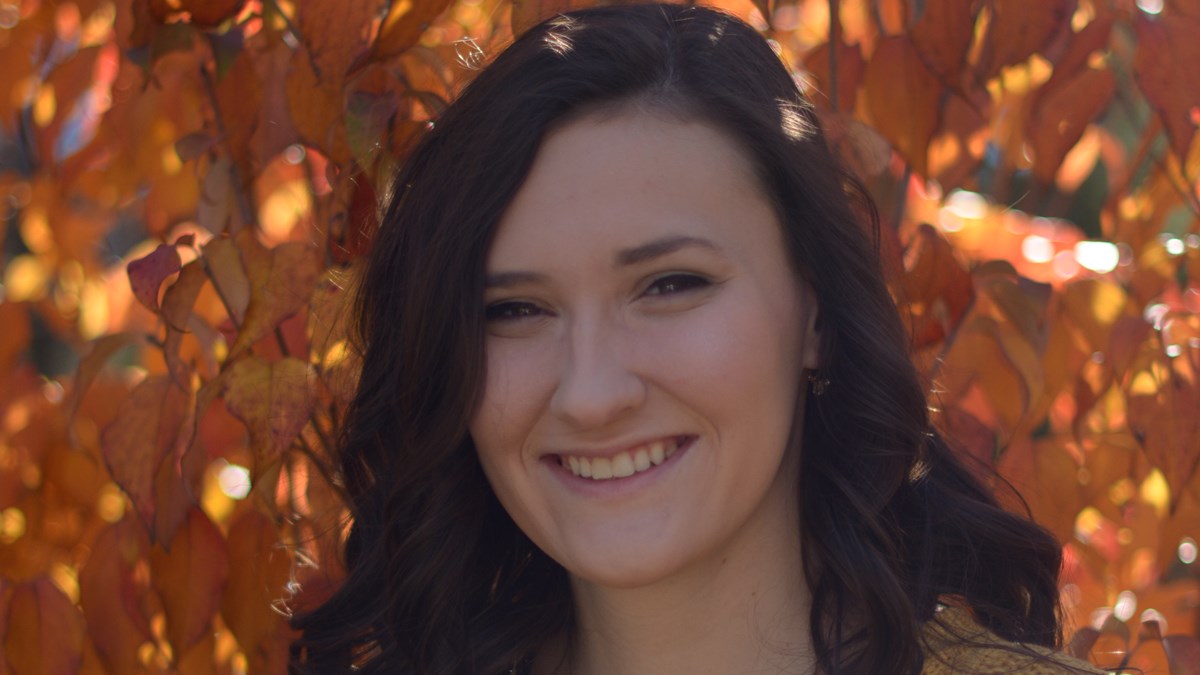 Hometown:

Kingwood, West Virginia
What do you eventually want to do career-wise?
I later want to pursue a degree in occupational therapy.
Why do you want to pursue this career?
My grandpa had a brain bleed about 6 years ago and his motor skills were affected greatly. He had an occupational therapist come to his house twice a week, and she made such a difference with him being able to function again.  I want to make people smile and make a difference in their lives.
Why did you choose this major?
I chose exercise physiology because I had asked others what major would best suit me for an occupational therapy program, and I was told exercise physiology had a lot to offer, which it does!
Why did you choose WVU?
I chose WVU because it was close to home. I have a very close knit family and couldn't part with being far away from them.
What would you tell prospective students about your experience at WVU and the School of Medicine?
I love WVU and the School of Medicine. Everyone is so nice and professional.  It's like we're all a family and you get close to many staff members and peers.  I've met many of my close friends through the School of Medicine.
Have you had any particular professors or faculty members who have made an impact on you while at WVU? If so, how?
I absolutely love the Chemistry Department here at WVU! Professor Gowda instilled in me a love for all things chemistry. Professor Salihu, a biology professor, also turned me into a biology nerd. Overall, all my professors have had a really positive, upbeat attitude which has made all the classes more enjoyable.
Have you participated in any clubs, student organizations or other groups in the School of Medicine? If so, do you have any special experiences to share?
I am involved in the Exercise Physiology Club at WVU. It's a lot of fun! We do many volunteer projects and meet lots of different people. Recently, we made dog treats for a bake sale to help the hospital with their service dog, Gus.
Have you received any particular honors or awards during your time in the School of Medicine?
I am a member of the National Society of Collegiate Scholars, and a member of the Phi Sigma Theta National Honor Society.
Can you share something unique or interesting about you that others may not know?
I love to travel and go shopping! I take great pride in my optimistic, bubbly personality and love to laugh and make others smile.