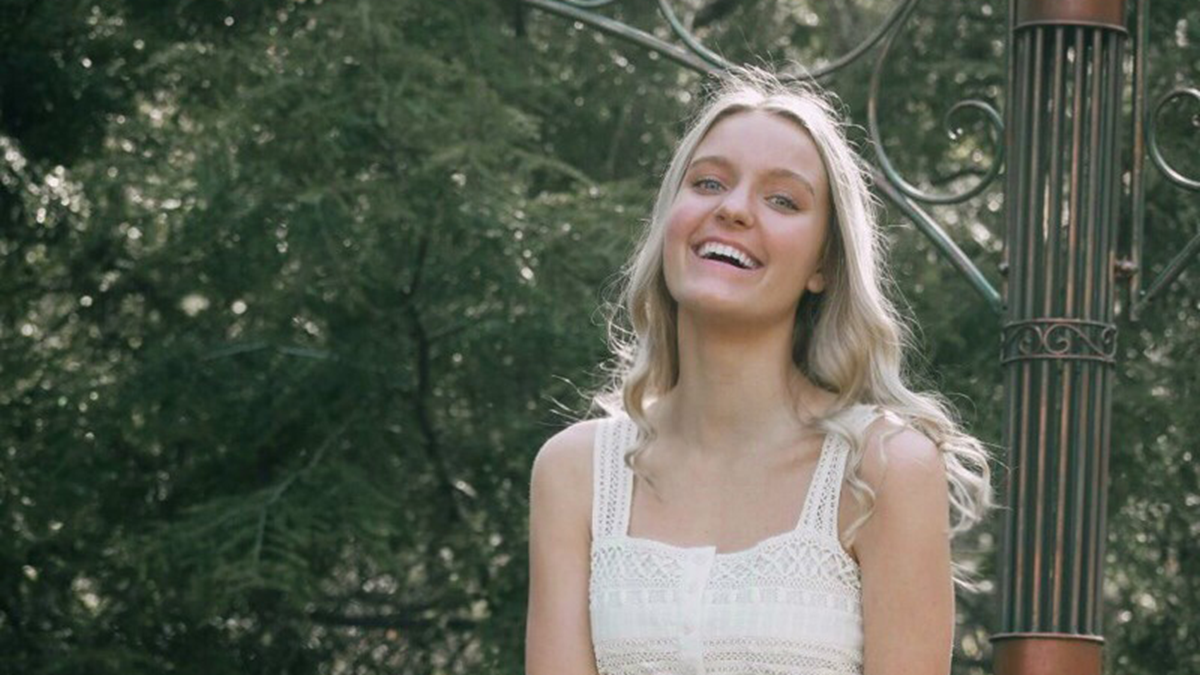 Hometown:

Morgantown, West Virginia
What do you eventually want to do career-wise?:
My current goal is to go to medical school to become an anesthesiologist. 
Why do you want to pursue this career?
I have always known I wanted to pursue a career in healthcare, and through various job shadowing opportunities at the hospital, I soon gravitated towards anesthesia due to the doctor's complex, yet critical, role in the OR that I found to be extremely fascinating.
Why did you choose this major?
I chose Immunology and Medical Microbiology as my major due to its plethora of career outlets it prepares you for such as any kind of health professional school, research pathways, and many other clinical careers. This major is also rather small making for increased opportunities for more individualized attention and interaction with professors.
Why did you choose WVU? 
I chose WVU because it is located in my hometown, meaning I've grown to have a personal connection with the institution by having always attended its community events along with most of my family being alumni. Another factor in my choosing WVU was specifically for it being one of only a few schools in the country to offer Immunology and Medical Microbiology as a major.
What would you tell prospective students about your experience at WVU and the School of Medicine? 
My experience at WVU, and specifically its School of Medicine, has been nothing but positive due to being surrounded by like-minded, driven students and the most encouraging and engaging professors.
Have you had any particular professors or faculty members who have made an impact on you while at WVU? If so, how?
During my time at WVU so far, several professors have made a large impact on my success and growth as a student. Dr. Ely, my Chemistry 115 professor, created the most positive and uplifting classroom environment and was so eager and encouraging to all students as she truly cared for each one's success in her class. These characteristics had such a large and lasting impact on my attitude and overall performance in her class! Secondly, Dr. Elliott, who was my IMMB 150 Colloquium professor, opened my eyes to the world of research by guiding us through our semester-long research projects with the upmost effort and care, and by also bringing me along to the American Society of Microbiology Research Conference! Lastly, Dr. Meares has furthered my growth as a student and future researcher by graciously accepting me into his lab and introducing me to the exciting world of neuroimmunology.
Have you participated in any clubs, student organizations or other groups in the School of Medicine? If so, do you have any special experiences to share?
As a student in the School of Medicine, I am currently a member in MedLife, Remote Area Medical, The American Society of Microbiology, and the Pre-Med Club. In May, I will be traveling with the MedLife club to Cusco, Peru where we will be working under local health professionals to provide healthcare to the locals of this rural area. Last semester I traveled with Remote Area Medical to Charleston, WV to help provide free healthcare services to those unable to afford healthcare. I also recently traveled to St. Francis University to attend the annual American Society of Microbiology conference where I got the chance to listen to various microbiology lectures and research presentations.
Have you received any particular honors or awards during your time in the School of Medicine?
I made the President's List for maintaining a 4.0 GPA.
Share something unique or interesting about you that others may not know?
I grew up as a competitive dancer!