Alumni Affairs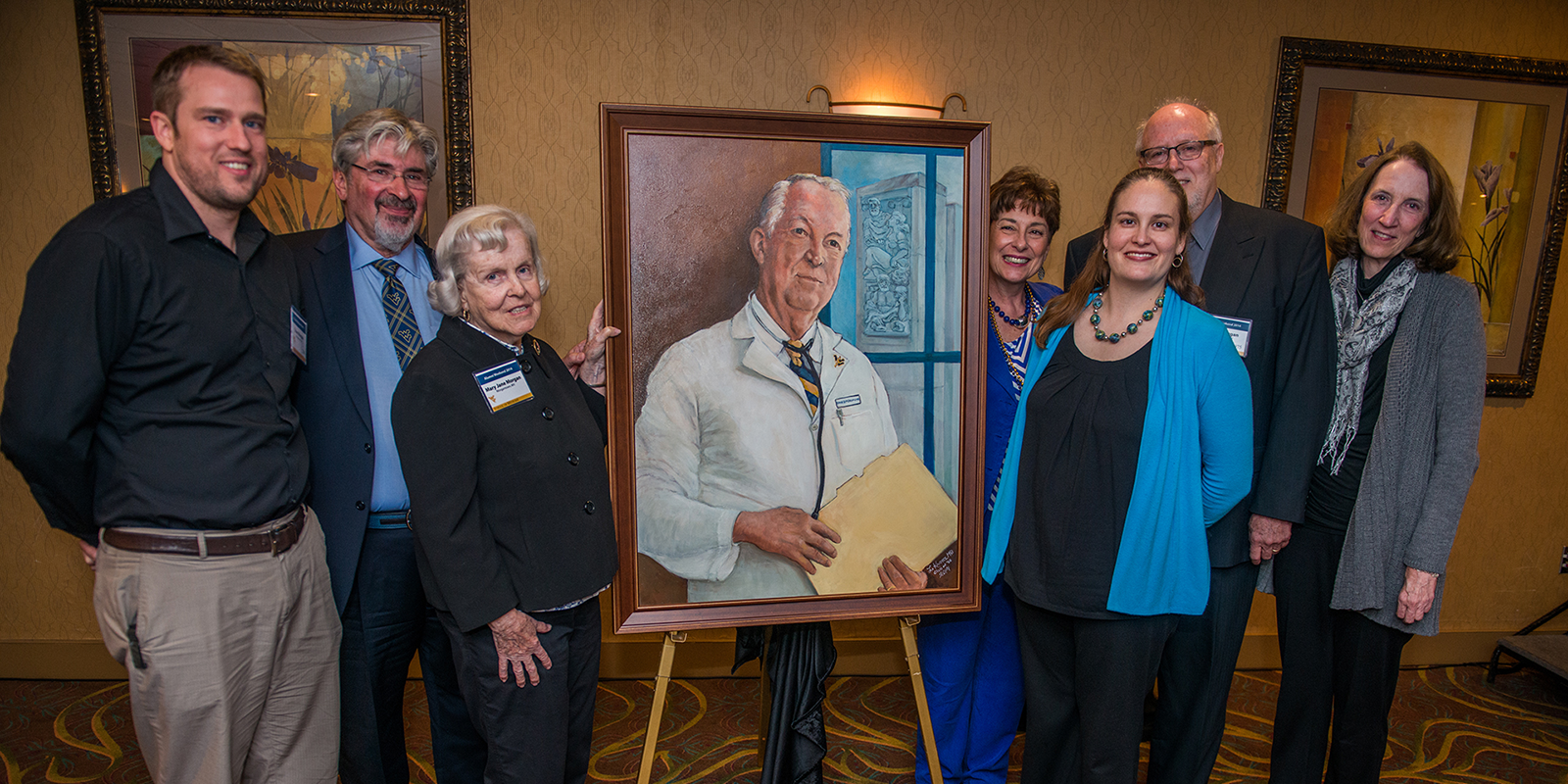 The Alumni Affairs program motivates and keeps our alumni informed about the School, and provides them opportunities for service, involvement and support. Whether through the organized Alumni Association, student programming or personal contacts, we support the mission and ideals of the West Virginia University School of Medicine.
We sponsor and organize events such as the medical degree program's White Coat Ceremony, Alumni Weekend, orientation and meet and greets around the country in conjunction with the University's Alumni Association.
Our membership network links graduates world-wide and helps them maintain personal and professional relationships, share information and experiences, and participate in the successes and life of their medical school.
Current Events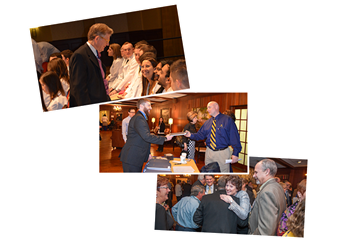 The Alumni Affairs office hosts, coordinates and participates in many special events throughout the year from Alumni Weekend, Order of Vandalia ceremonies, GME orientation to Awards Convocation, Orientation Adventures for medical students and Professional Programs graduation activities. We have many exciting opportunities for alumni to connect with and support faculty and students.
Get involved! There's something for everyone here.