2020 WVU Rural Health Day Application Now Open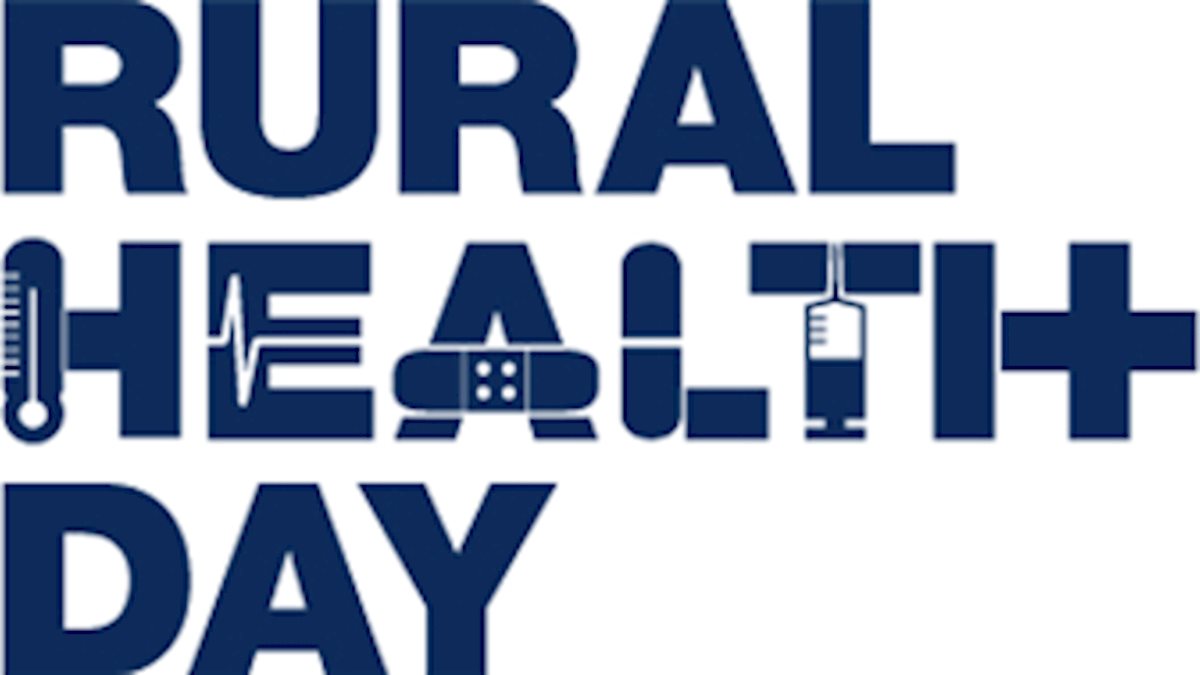 The fifth annual WVU Rural Health Day will be held on Saturday, April 4 at the
WVU Health Sciences Center in Morgantown.
The purpose of WVU Rural Health Day is to give pre-health students interested in rural medicine the opportunity to hear about and participate in activities that will enhance, impassion, and provide support in the sometimes daunting path to applying to medical school. Pre-medical undergraduate students will participate in hands-on workshops consisting of suturing, diagnostic ultrasound, intubation and behavioral medicine. There will also be a rural health panel discussion with rural physicians from across the state and a student-lead panel discussion.
Students can apply at Rural Health Day site, and applications are due Saturday, March 28.