2022 Student Employee of the Year nominations open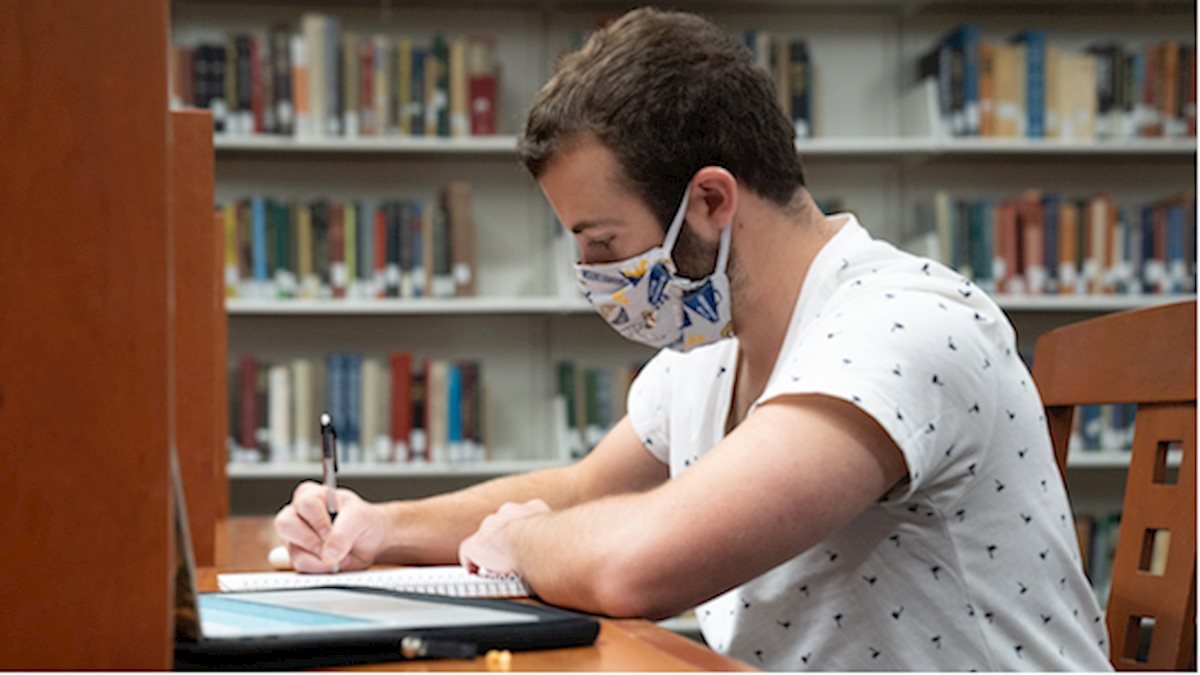 Each year, an outstanding student employee from one of WVU's campuses is selected to be named Student Employee of the Year and nominations for this year's award are now open. Please share the news with your units, and if your team has any outstanding student employees they're working with, encourage the student's supervisor to nominate them for the honor. Please also consider sharing the social media content promoting this award that will be coming from the WVU Hub's and WVU Career Services' accounts in the coming weeks. Student employees can be nominated using our online form, which also outlines instructions on what information supervisors should include and the criteria on which nominees will be judged. One undergraduate finalist will be chosen from each of WVU's campuses — Morgantown, WVU Potomac State College, and WVU Institute of Technology. From these finalists, a grand prize winner will be chosen.
Graduate students, professional students, and teaching assistants may be nominated as well and will be considered for a separate Graduate/Professional Student Employee of the Year award.
Supervisors may use this form to nominate exceptional student employees from their team for this honor. The deadline for nominations is February 4. During Student Employee Appreciation Week, finalists will be celebrated at a virtual ceremony where they will be awarded scholarships and a grand prize winner will be chosen. If you have any questions, please don't hesitate to contact me at taylor.maple@mail.wvu.edu and I can share with the Student Employee Appreciation Committee.