Behavioral Medicine and Psychiatry hosts addiction training institute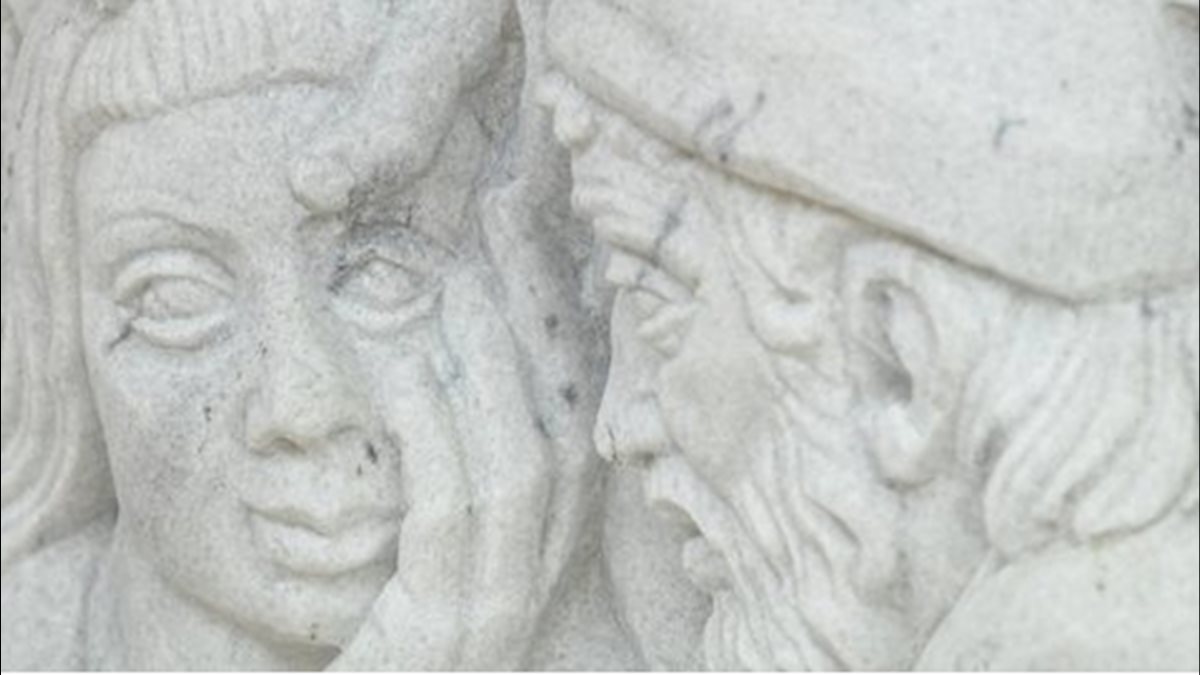 The West Virginia University Department of Behavioral Medicine and Psychiatry will host the 29th annual West Virginia Addiction Training Institute (ATI) June 13-15 at the Holiday Inn Morgantown - University area.
The institute will feature developments within the physical, emotional, social and spiritual areas of substance use disorder behavior.
Special topics include:
Youth opioid addiction
Motivational interviewing
Neurobiology of opioid addiction
Experiential interventions with opioid addiction
Pornography addiction
Infectious disease risks
Veteran population and substance use
All sessions during the institute are offered as continuing education credits. Preregistration with the WVU Behavioral Medicine and Psychiatry Conference Office is required by June 8. Registrations fees are $235 for the full week, or $90 daily.
For more information, contact Swapna King at kingsw@wvumedicine.org or see the brochure for event details: https://medicine.hsc.wvu.edu/media/364375/ati18brochure.pdf