Behavioral Medicine Grand Rounds features addiction specialist
Wed., Mar. 29, 1 p.m. in G17-Hostler Auditorium, WVU Health Sciences Center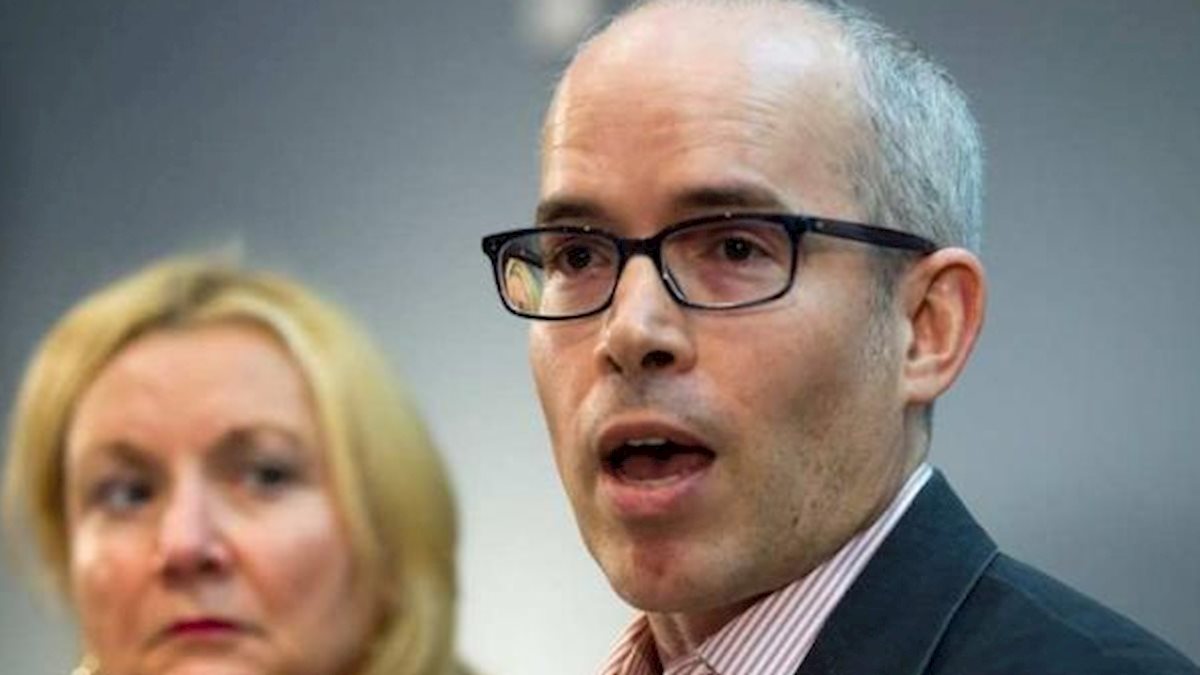 WVU's Department of Behavioral Medicine and Psychiatry will host Grand Rounds featuring Scott MacDonald, M.D. Dr. McDonald will present on "Health, Heroin and Hydromorphone; The role of injectable treatments to combat the opioid overdose crisis in British Columbia, Canada​​​​" on Wed., Mar. 29, 1 p.m. in G17-Hostler Auditorium of the WVU Health Sciences Center.
Dr. MacDonald is the physician lead at the Providence Crosstown Clinic (Vancouver, B.C., Canada) which was the site of NAOMI and SALOME. He continues to supervise injectable opiate/opioid assisted substitution treatment (iOAT) at the clinic. Dr. MacDonald and his team are the first physicians in the world to prescribe hydromorphone for the treatment of substance use disorder.
Supervised injectable Opiod Assisted Treatment(siOAT) is a lifesaving and life stabilizing treatment option suited for people who continue to regularly inject illicit opioids regardless of the availability of methadone or suboxone. Injecting pharmaceutical grade Diacetylmorphine (Heroin) or Hydromorphone (Dilaudid®) in a clinical setting, in combination with social and health supports, has proven to be a very effective treatment alternative for this population.