Dehzangi to discuss wearables, reducing healthcare costs September 10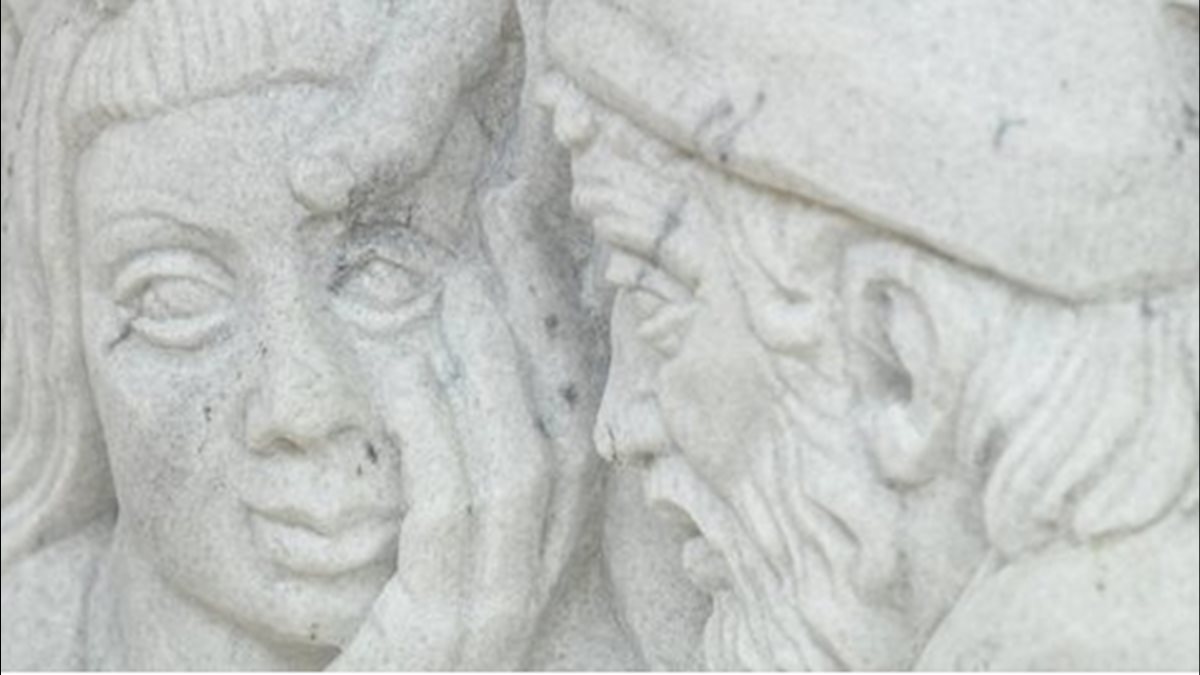 Hosted by the West Virginia University Benjamin M. Statler College of Engineering and Mineral Resources, Omid Dehzangi, Ph.D., will present "Pervasive wearable physiological/behavioral monitoring and biofeedback," on Monday, Sept. 10 from 5–6 p.m. in G102 Engineering Science Building (ESB).
Dehzangi's talk will discuss the potential and challenges of developing wearable medical technology. He recently joined the WVU Rockefeller Neuroscience Institute as assistant professor and data analytic lead, and his research focuses on investigating multi-modal human state analysis and fusion algorithm design.
The event is free and open to the public.