Department of Ophthalmology welcomes new ocular immunologist Grace Levy-Clarke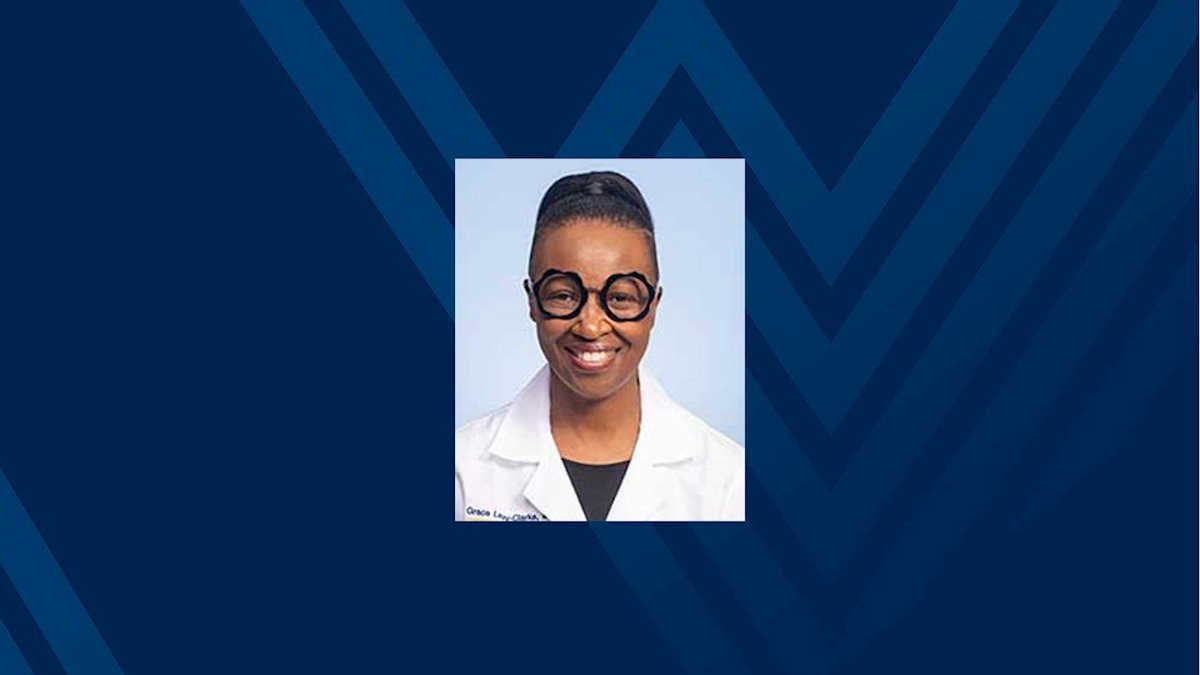 Grace Levy-Clarke, M.D., joins the West Virginia University Department of Ophthalmology and Visual Sciences as an associate professor and the director of the uveitis and ocular immunology service.
An Evanston, Illinois native, Dr. Levy-Clarke completed a two-year clinical research fellowship in ocular immunology and uveitis at the National Eye Institute and her ophthalmology residency at the Ohio State University College of Medicine. She earned her medical degree from the Medical College of Wisconsin in Milwaukee, Wisconsin. Since completing her training, Levy-Clarke has spent the last two decades in various ophthalmology positions in Florida.
Levy-Clarke's main interest in the field of ophthalmology is providing care for individuals with autoimmune ocular disorders. She said that having physicians in every subspecialty of the field of ophthalmology employed at the Eye Institute whom she can collaborate with to care for complex ocular diseases played a large role in her decision to join the faculty at WVU.
"I am thrilled to be able to provide care to an area in which no other fellowship-trained ocular immunologist is currently practicing and to be in a position to serve the WVU community and the West Virginia community as a whole." Levy-Clarke said.
Levy-Clarke is an avid sports fan who enjoys reading, traveling and volunteering in her spare time.