The Department of Physiology, Pharmacology & Toxicology Welcomes Dr. Jaelyn Current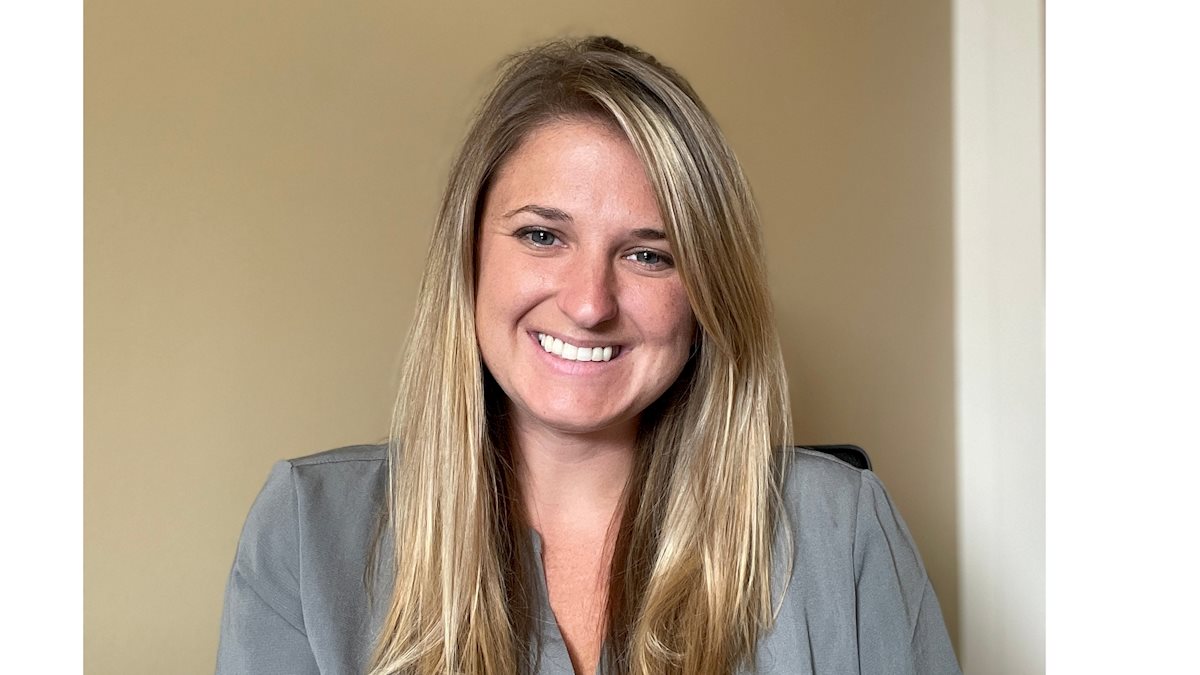 We are excited to welcome Dr. Jaelyn Current as the newest teaching scientist in our Department. Dr. Current specializes in undergraduate physiology education. We believe her expertise will make valuable contributions to our education mission and have a positive impact on our students and trainees. Dr. Current recently commented on her joining the Department of Physiology, Pharmacology & Toxicology:
"As my graduate training shifted from research to teaching, I knew I wanted to find a position that would surround me with individuals genuinely excited about teaching. I look forward to joining such a welcoming and supportive Department and can't wait to see where it takes me. Once a Mountaineer, always a Mountaineer!"
Please join us in welcoming Jaelyn to our Department and greater learning community!